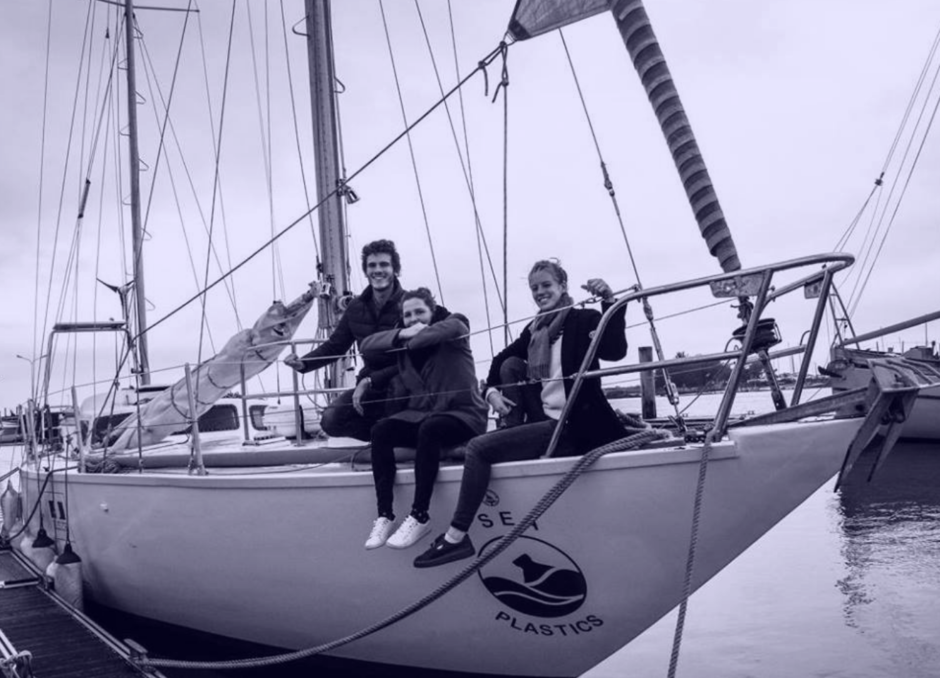 Environment & biodiversity
Location:

Mediterranean

Sponsor:

Valentin Deltreil

Grant:
€5,000 at the 28 November 2018 Selection Committee (2019 Public Prize in the Student Solidarity Awards )
Project owner
The NGO Sea Plastics was born in 2016 from a dialogue between students and researchers at AgroParisTech and in other structures, in particular the Université de Montpellier. At the heart of the exchanges: microplastics pollution of marine environments.
Supported by scientific and institutional players including the Cnes, Marbec, Mercator Ocean, and the Prince Albert II of Monaco Foundation, in 2019 Sea Plastics engaged on a microplastic pollution research and awareness-raising project. The programme is in two parts.
An expedition conducted in the Mediterranean will contribute to scientific monitoring of the issue. Upstream, the team and its scientific partners will define protocols for sampling microplastics so that the sampling is as useful as possible.
The expedition will be punctuated by stopovers: the crew, with a better knowledge of the subject, will be able to raise public awareness through conferences and, perhaps in September, with a documentary film about the expedition.
Sea Plastics won the Public Prize in the Veolia Foundation's 2019 Student Solidarity Awards, representing a grant of €5,000 that will be invested in the boat, in particular for the navigation system and nautical consumables.