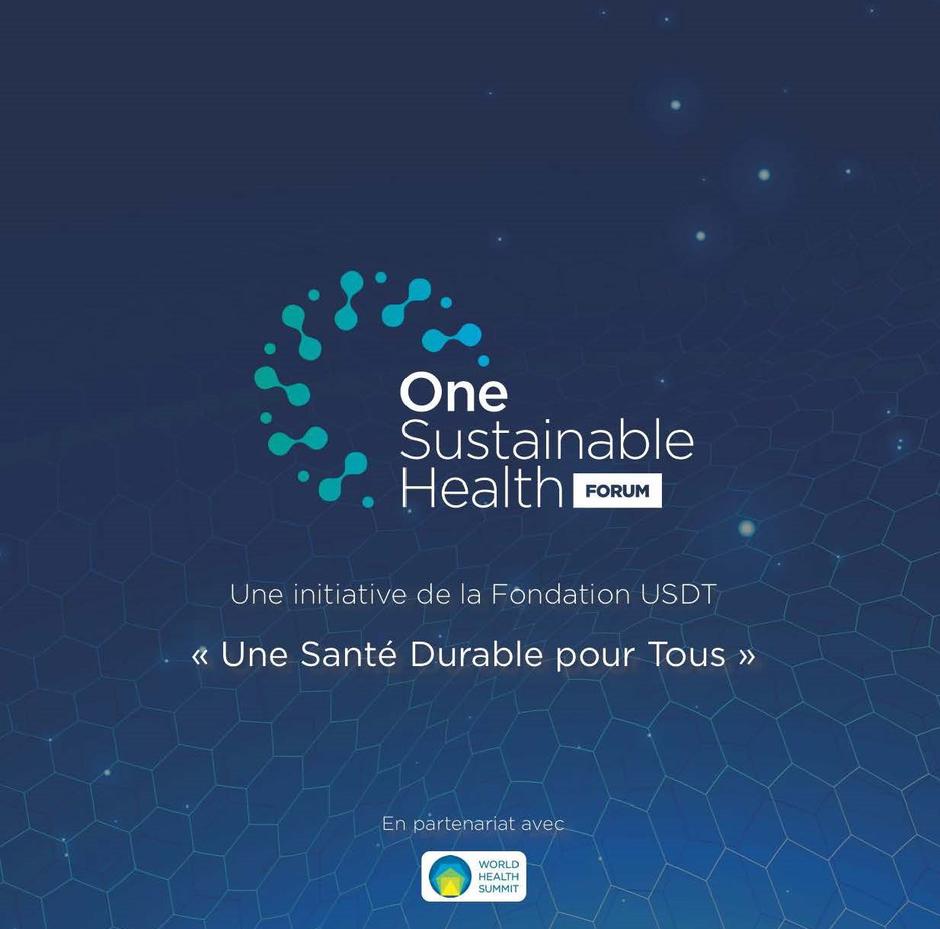 Environment & biodiversity
Location
Lyon (France)​
Sponsors
Bénédicte Wallez, Sandrine Sourisseau
Grant
€25,000 to the Selection Committee meeting of 1 April 2021
Project Leader
With the "One Sustainable Health" (OSH) approach, global health is at the heart of the debates. The objective of the project supported by the One Sustainable Health for All Foundation is to put forward influential recommendations and innovative actions by using the OSH Forum.
The One Sustainable Health for All (OSHA) Foundation promotes the "One Sustainable Health" approach. This multidisciplinary and cross‑disciplinary approach aims to understand generally human, animal and environmental medicine.
The finding of an inter‑relationship between human health, animal health and the environment
The premise is based on the permanent interactions between human activities and living things (animal, plant and environmental). The "One Health" approach invites all stakeholders to consider these issues together in order to accelerate overcoming the logic specific to each area and provide a coherent response to meet the challenges. The "One Sustainable Health" approach combines both the "One Health" and "Global Health" approach, which adds universal and fair access.
A platform and an event: the OSH Forum
To implement this approach, the OSHA Foundation wants to promote a multi‑sectoral and cross‑disciplinary approach when implementing health projects, by encouraging exchanges between public and private players concerned with health ("One Health"). .
This borderless approach between public and private players and national and international players will be supported operationally by an online platform (OSH Forum) which will allow all stakeholders to interact. The mobilization will also take the form of a major event to be held in Lyon, in conjunction with the World Health Summit (WHS) in Berlin and the Global Health Forum in Geneva.
The process will lead to recommendations for public policies and the implementation of operational actions in the field in favour of one health for all. The recommendations will be at the heart of an OSH Forum statement, which can be adopted at WHS 2022. They will help guide the public policies and operational programmes of states, international agencies, companies, NGOs and foundations.
Participating in the development of a One Sustainable Health approach by encouraging exchanges should make it possible to include the matter of global health on the 2030 agenda for the sustainable development goals.
One Health
One Health is an integrated, unifying approach that aims to sustainably balance and optimize the health of people, animals and ecosystems.
It recognizes the health of humans, domestic and wild animals, plants, and the wider environment (including ecosystems) are closely linked and inter-dependent.
The approach mobilizes multiple sectors, disciplines and communities at varying levels of society to work together to foster well-being and tackle threats to health and ecosystems, while addressing the collective need for clean water, energy and air, safe and nutritious food, taking action on climate change, and contributing to sustainable development.
---
Source : One Health High Level Expert Panel (OHHLEP)