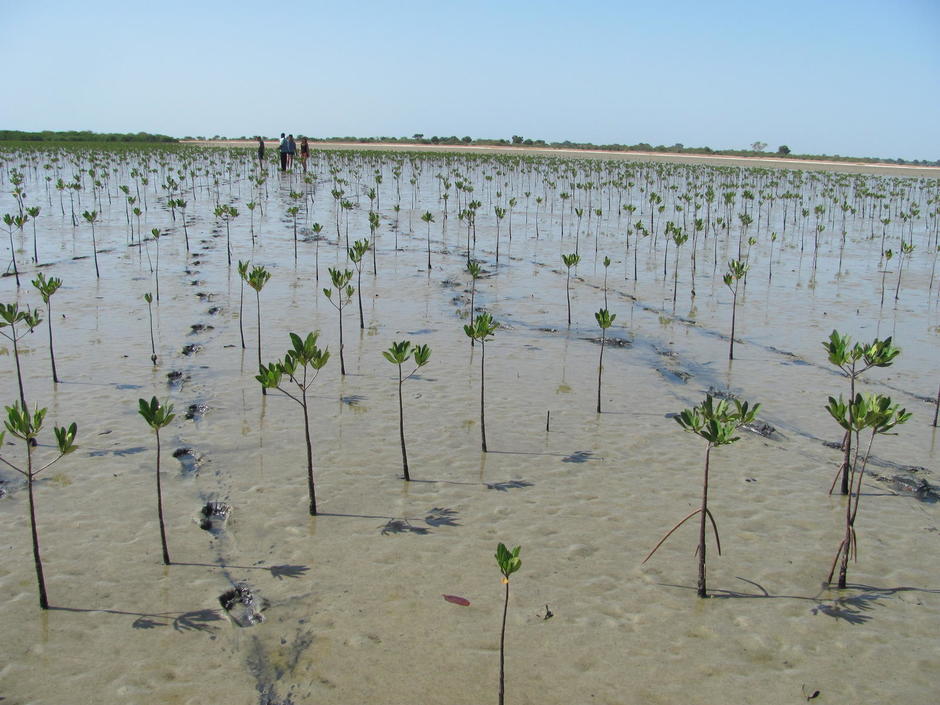 Environment & biodiversity
Location:

Senegal

Sponsors:

Christophe Valès
Valérie Boidron

Grants:

€20,000 on 19 June 2019
€12,934 to the Selection Committee on 16 March 2020
Project leader
Founded in 2009, Up2green is a French NGO dedicated to reforestation and community agroforestry worldwide. It establishes and develops programs in Asia (India, Thailand), Africa (Senegal, Benin), South America (Peru, Ecuador, Colombia) and Central America (Mexico). Wherever it operates, its goals are multiple: the conservation of biodiversity and ecosystems, water management and protection, soil rehabilitation, atmospheric CO2 sequestration and, of course, the subsistence and well-being of the local population.
To enhance the value of trees in agricultural systems and landscapes
In various countries, the association supports and develops programmes that aim to enhance the value of trees in agricultural systems and landscapes. In Senegal, and more particularly in Casamance, the mangrove provides a livelihood for many people. It is therefore essential to protect this ecosystem so that its resources can be maintained. In addition, the Casamance forests are threatened by the charcoal market; agricultural practices have to incorporate better forest management.
Two internal operations to mobilize Veolia employees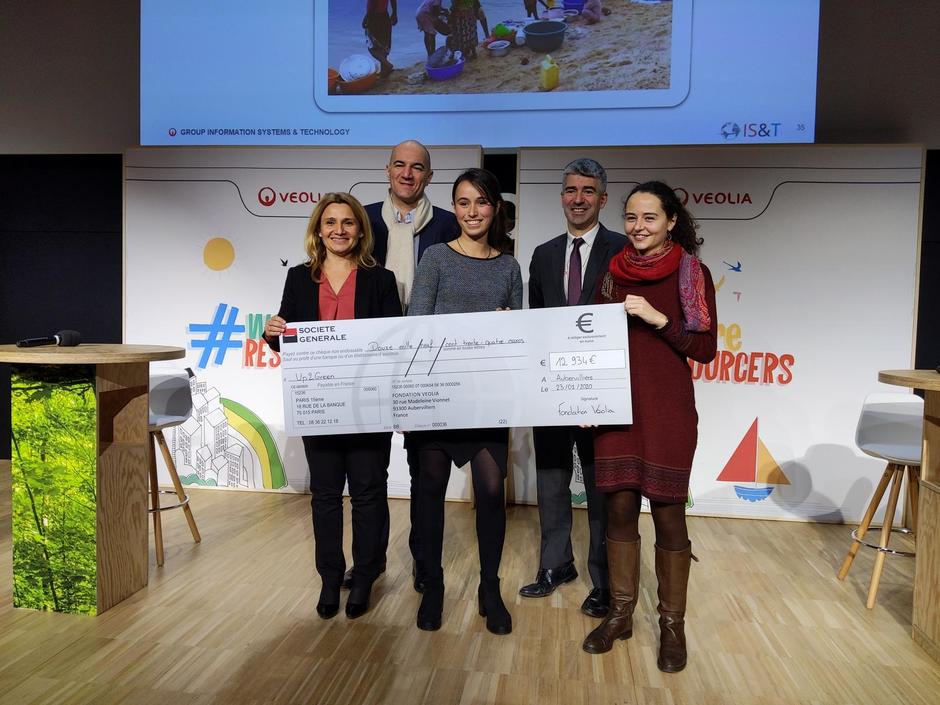 World Environment Day 2019 on June 5 led the Veolia group to organize an internal event called "Let's fight against air pollution".  Six months later, the group's IT systems department federated its teams around a program to promote more environmentally friendly digital sobriety practices.
The fruit of these two initiatives enabled the Veolia Foundation to endow Up2Green by supporting the project in Casamance.
This program, run locally with the Senegalese association Océanium, aims to work with fruit and forest species for the well-being of the local population, and to maintain natural resources. Additionally, it will lead to the creation of seasonal tree planting jobs, the use of trainers for beekeeping activities, and the creation of a project coordinator position for the development of an African rice-growing business. Finally, the villagers neighbouring the plantation areas will benefit from a restored and protected ecosystem to maintain their productive capacity and their ability to provide ecosystem services.
Key figures (2018)
12 countries concerned
+ more than five million trees planted
150 species of trees in the ground
7,500 families concerned
230,000 tonnes of CO2 stored