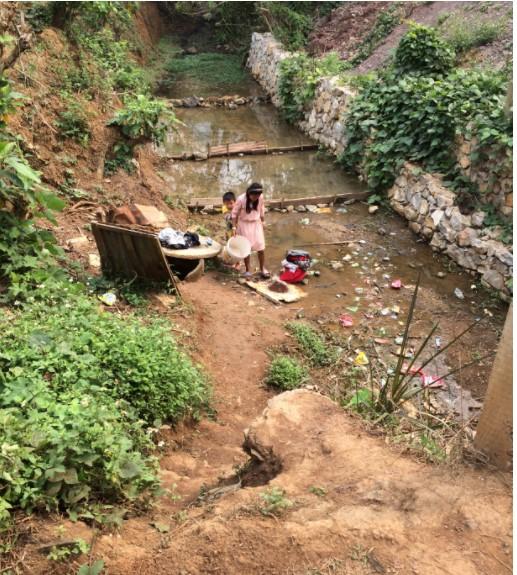 Humanitarian & development
Location:

Gabès (Tunisia)

Sponsor:

Gilbert Bizien

Grant:
5 000 € au Comité de Sélection du 04/10/2021
Project leader
Horizons Solidarités (formerly Asie Horizon 2020)
Created in 1992 under the name Asie Horizon 2020, the Horizons Solidarités association operates in three sectors of activity: health, access to drinking water and sanitation, and the environment (through the prism of waste management). To carry out its tasks, it relies on a network of 80 experts from these sectors, most of whom are volunteers. Horizons Solidarités is present in about a dozen countries in Asia, the Mediterranean and sub-Saharan Africa.
In Gabès, in southern Tunisia, the non-profit is leading a renovation programme for the oasis, which has the special feature of being both coastal and adjacent to the city. Five thousand inhabitants live there.
Installation of individual sanitation systems
The project targets the sanitation component of the renovation, the Tunisians who live in the oasis of Gabès not benefiting from a dedicated system. Horizons Solidarités plans to install 176 structures consisting of 88 masonry and impermeable pits and as many infiltration wells[1]. Municipal staff and families will be trained in the maintenance of these sanitation units.
This infrastructure must help to improve the health of the inhabitants. To achieve this, the project includes a "health" component with the implementation of awareness-raising measures for children and parents on the importance of hygiene measures such as hand washing.
Monitoring of effects on health
To measure the achievement of the project's objectives, Horizons Solidarités will use specific indicators. A double stool sample, before and after the works, will enable a parasitological study in 300 children. Similarly, an analysis, before and after the project, of water abstractions from peri-domestic tanks and from the water table will be conducted.
---
[1] Installation outside a home which enables wastewater to be purified.