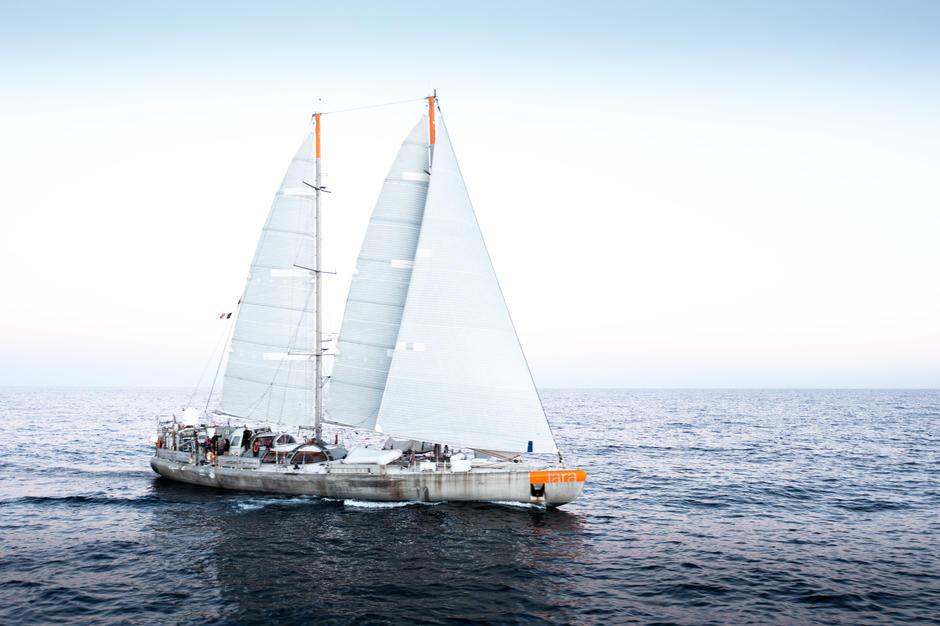 Environment and biodiversity
Location:
Europe
Sponsor:
Mathilde Nithart
Grants:
€​100,000 by the 14/11/2022 Board of Directors
€25,000 (matched €25,000 grant from the Group's communication department, resulting from the "Inspire" internal consultation), in 2022
Project leader
A key indicator of climate change, the ocean is under threat, Coastal habitats are the richest in terms of biodiversity, but also show the highest levels of pollution. Human population growth and industrial activity have placed unprecedented stresses on our oceans, seas and rivers. Without urgent action, some coastal ecosystems will collapse within decades. In light of this, the Tara Ocean Foundation, a long-time Veolia Foundation partner, is launching a new expedition: Europa, the maritime component of the European scientific program TREC (Traversing European Coastlines), is led by the European Molecular Biology Laboratory (EMBL).
From April 2023, Tara will be navigating around Europe, stopping over in a dozen different countries. TREC expedition scientists will simultaneously be collecting samples of coastal water from on board the schooner and on land. They will then use mobile laboratories to perform analysis in situ. The primary emphasis will be on biodiversity and how life is adapting at the land-sea interface and along different environmental gradients.
One aim of this collaborative project is to usher in a new era of land sea interface exploration, using integrated approaches to better understand coastal ecosystems. For most people, the land sea interface is where they come into contact with the marine ecosystem. These places are therefore crucial to raising public awareness of the accelerated decline of this environment.