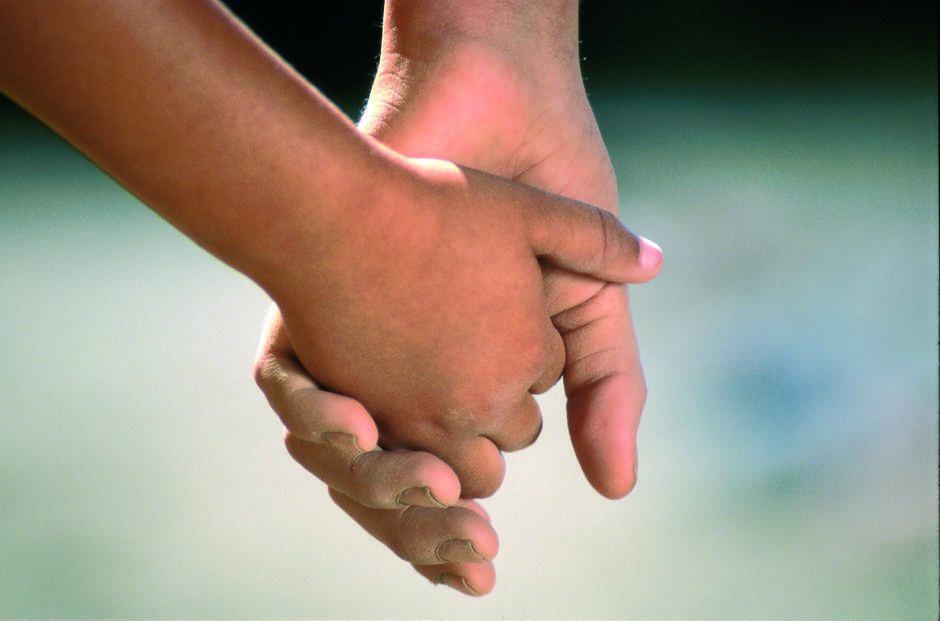 Social and Employment
Place
Montpellier, Hérault, France
Sponsor
Isabelle Berger
Grant(s)
30,000 euro to the Selection Committee at 2006/12/05
Project leader
Replic Restauration Insertion
"I am supporting this project because I have been involved with Agir contre l'Exclusion Hérault, the Hérault group fighting unemployment that is helping the project leader, Replic, create its workforce-development restaurant. The location it has chosen gives it growth potential because there is no competition in the immediate vicinity nor in this market segment."
Isabelle Berger
Until now, the booming urban development zone in Tournezy, near Montpellier, had few restaurants. The non-profit organization Replic decided to take advantage of this opportunity and open a restaurant and catering business there: La table de Cana.
Besides offering good food, the restaurant will be working with people returning to the labor market. Under the supervision of food-service professionals, a dozen previously unemployed people will be learning the culinary arts: cooking, food presentation and attentive service. These skills will make it easy for them to find a job in food services, a rapidly growing industry.
Renovations needed
To help it achieve its goal, the restaurant can count on the nation-wide experience of the La Table de Cana network, which is as renowned in workforce-development as in food-services circles.
As for the space, the organization will take over the restaurant formerly used for applied training by INFA, the hospitality services training school. The kitchens are well equipped and meet current standards, but the dining rooms need renovation. The project also calls for the construction of a glass-enclosed extension, which will increase the capacity to about 100. To appeal to a broader clientele, one room will be reserved for business seminars and family parties.
* SCIC: a co-op recognized as beneficial to the community.