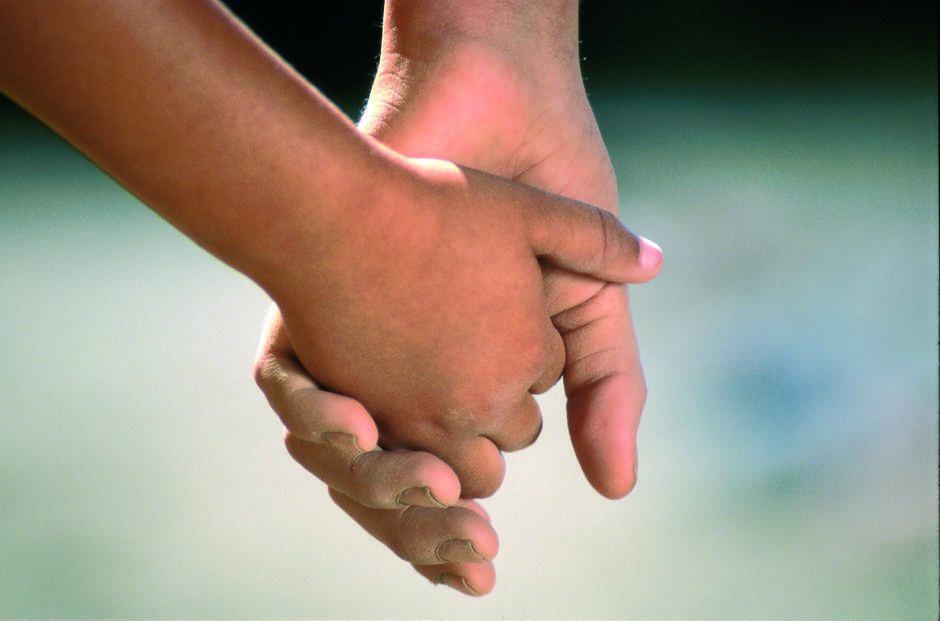 Social and Employment
Place
Salindres, Gard, France
Sponsor
Céline Bonnefoi
Grant(s)
20 000 € to the Selection Committee at 2007/01/31
Project leader
La Cour des miracles
«This project which implicate excluded people in the functioning of the grocery store. Psychologicaly, it is probably the best way to help them feel usefull again. This way they will recover the desire and the strength to fight for a better life».
Céline Bonnefoi
In Salindres in the Gard and very close to Alès, there is an association named « La Cour des Miracles » which has been active in social and family support for people of all ages.
Recently, the association has noticed that the grocery needs of the poor are not covered through any of the existing associations. To help these people, « La Cour des Miracles » has decided to create working gardens that will sell their products through their own grocery store. The fresh vegetables grown in these gardens will be used for those who really need it. Once the project has been started, 80 families will be able to use the system.
More than assisting people!
This project will do more than just supply food, it will contribute to the well-being of those that are isolated by creating an anchor for them. All will be part of the work of the gardens. In this way, the assoication will help these people re-establish their self-esteem. This is will be an important first step in returning to a productive life.
The city of Salindres has become involved in this project by allowing the association to rent the City Hall at a moderate rate for use as its grocery store. The city also allows the association to use some pieces of land. Additionallly, the city contributes financially to this program through the installation of the grocery store and the purchase of all the tools necessary for the garden cultivation.