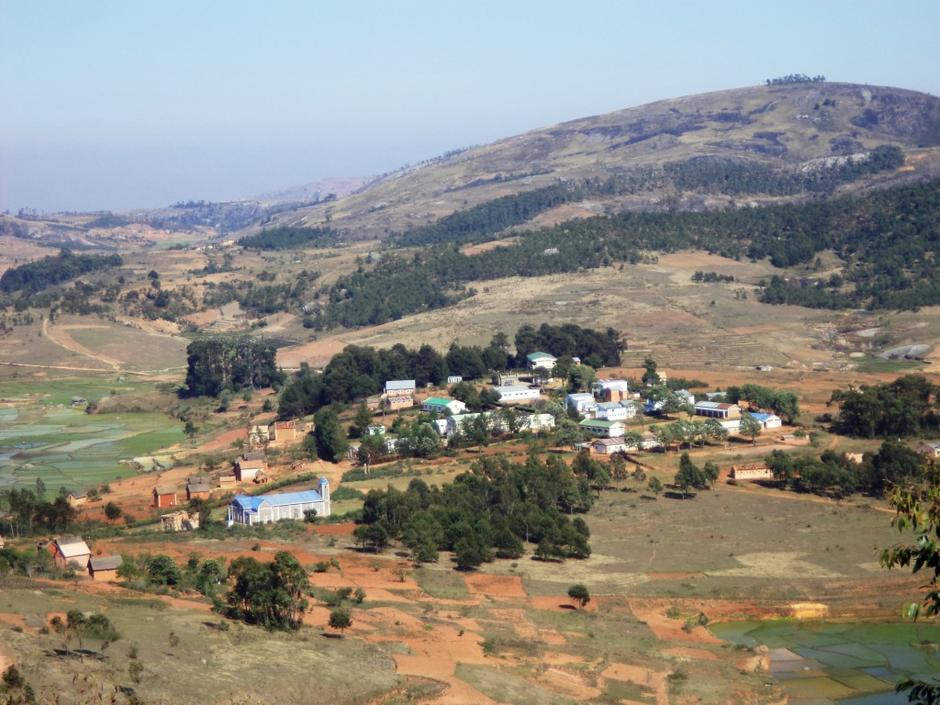 Humanitarian & development
Location:
Akamasoa (Madagascar)
Sponsor:
Nicolas Renard
Grant:
€30,000 during the Committee meeting on 27 March 2019

Project Owner
« This hotel project aims to train and integrate people in precarious situations and create a sustainable income by developing responsible tourism. The income will be devoted to the construction of schools, maternity hospitals and dispensaries... » Nicolas Renard
Founded in 1989, Akamasoa was born out of the struggle of Pedro Opeka, a Lazarite missionary from Argentina, to get 70 families who were living on the landfill site of the Madagascan capital in Andralanitra out of poverty. The association, recognized as a charitable organization in 2004, set itself the goal of supporting these families in building their homes, and in accessing education, care and jobs. By 2017, it had a very positive results: 3,038 housing units built, 29,295 people through the reception centre, 13,987 children in school.
 
At the same time, Father Pedro has managed to internationalize his fight by holding conferences across the world. In France, the Association des Amis de Père Pedro was founded in 1994 to collect contributions from several hundred donors.
 
Access to drinking water
The project supported by the Veolia Foundation focuses on creating access to drinking water on the heights of the village of Akamasoa. Geophysical and hydrogeological studies are planned before drilling. For nearly 18,000 people, some of whom now travel quite a long distance to get water, the benefit will be both direct and concrete.
Preparing for the construction of a solidarity hotel
This access to water will also make it possible to launch another project in Akamasoa: the construction of a solidarity hotel, "l'Hostel du Père Pedro". This establishment aims to provide access to employment for the people of Akamasoa. Those who wish will be able to follow hotel training before working within the structure. The plan is to recruit about thirty people - from support functions and housekeepers to the various logistic and commercial managers. The objective will be to train around fifteen people a year who will have their first working experience at the Hostel before continuing their career in another establishment.
 
All the profits generated by the establishment, which will have 25 rooms, a restaurant and a shop, will go to the Akamasoa association. The aim is to develop a stable and profitable hotel establishment.