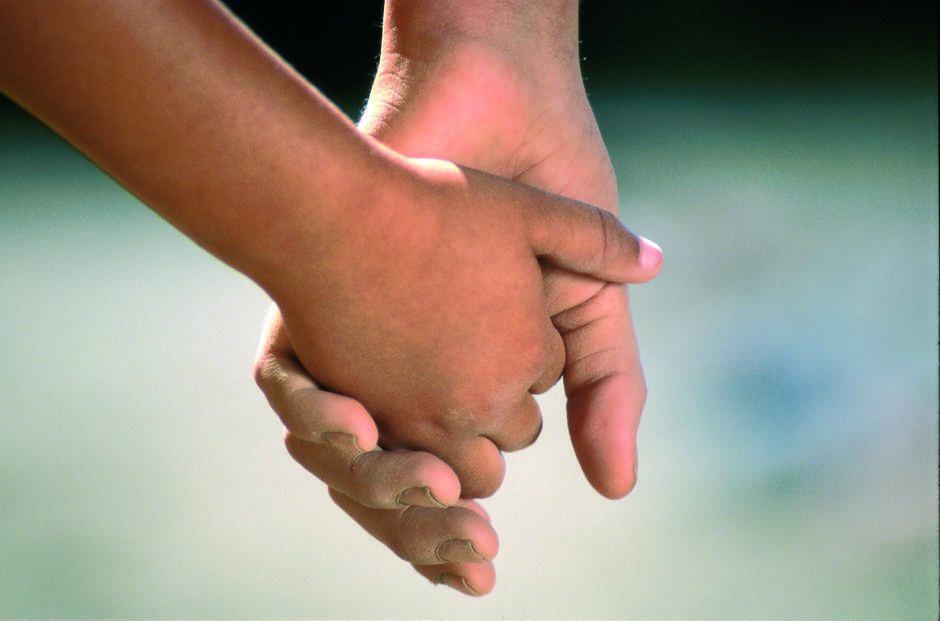 Environment and Biodiversity
Place
Tuxtla Gutierrez (State of Chiapas), Mexico
Sponsor
Karla Zamora
Grant(s)
23 000 € to the Selection Committee at 2007/04/03
Project leader
Grupo Ecologico del centro de bachillerato Joaquin Miguel Gutierrez
"I share the objectives of this group of ecologists who work to preserve our natural heritage. By educating these adolescents, they make them realize the importance of preserving the environment. This educational approach will be an integral part of their course curriculum. They can then transmit to their own families everything they learn in school today."

Karla Zamora
The State of Chiapas (in the south of the Yucatan peninsula) is Mexico's richest in natural resources, and also the poorest in social terms. For its inhabitants, overwhelmingly from Indian communities, environmental conservation is far from a priority matter. However, since 1992, a group of young ecologists of the Centro de bachillerato tecnologico Joaquin Miguel Gutierrez has created, at Tuxtla Gutierrez (capital of the State), the Grupo Ecologico association, which initiates several familiarization projects aimed at Chiapas's youth, to imbue them with an awareness of the importance of preserving their environment.
Thus waste collection, reforestation campaigns, ecological actions in public parks, and even lessons in fighting forest fires, are some of the initiatives that have enabled this association, through the years, to become one of the major players in conservation and education. However, no educational program had been dispensed in the schools so far. Today, thanks to the backing of the Mexican National Education Ministry, this deficiency is being filled.
Green classes
In the schools of the town of Tuxtla Gutierrez, which have some 50 000 students, workshops for adolescents from the age of 12 to 18 will be set up. The program, drawn up with the help of Proactiva Mexico, will address various topics, including waste collection, recovery and reuse.
The children will also learn about biodiversity and receive training in intelligent water management. And to get even closer to nature, reforestation weekends will be organized.
To ensure that all these schoolchildren will benefit from this enriching experience, many players have pooled their resources. The Mexican National Education Ministry provides the association with teachers, on weekdays as well as weekends. The association pays all the salaries and other administrative expenses. And the Veolia Foundation is financing a substantial share of the necessary equipment: waste collection vehicles, recyclable garbage bags, pickaxes, rakes, recovery tanks, uniforms for the trainers, and a vehicle to transport the equipment.