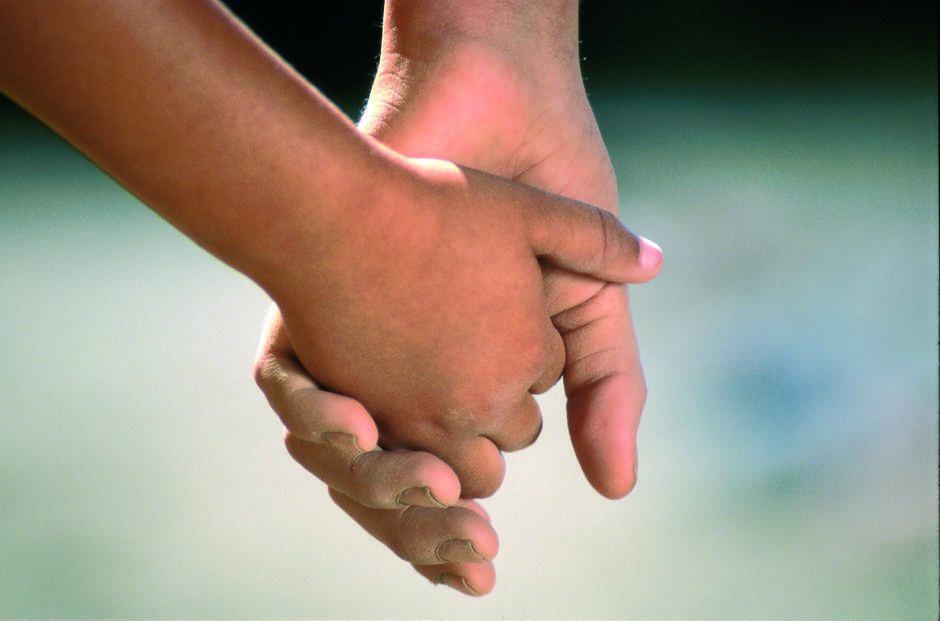 Environment and Biodiversity
Place
Lot-et-Garonne, France
Sponsor
Nathalie Duchevet
Grant(s)
20 000 € to the Selection Committee at 2007/07/03
Project leader
Adecav
"I've known the association for several years; it is also a partner of Veolia Eau in the Lot-et-Garonne on many pedagogical initiatives, particularly the Water Week in the communes of the département. To continue to develop events around the environment, Adecav needs to acquire efficient and modern tools (laptops, cameras, video projector, etc.)."
Nathalie Duchevet
In 2006, more than 10 000 persons benefited from the actions of the Agence de l'Environnement et du Cadre de Vie (Adecav) of Lot-et-Garonne. Since its creation in 1993, the association has been conducting awareness raising projects on various topics: water, air, waste, renewable energies, etc. Today, it has reached a growth plateau: it lacks couriers, pedagogical tools and equipment to contend with developments in demand and activities.
A Modernization Project
Since its creation, Adecav 47 has spread its environmental activities around four hubs: consultancy, studies and technical assistance for all types of organizations; information and education of the young public; familiarization and communication; and documentation thanks to an environmental information center. To move into top gear, the association has set the priorities of its modernization plan. In terms of personnel, it has to recruit two project leaders. In terms of equipment, the association plans to acquire IT, audiovisual and photographic equipment. This will help improve classroom demonstrations, set up conferences and debates open to the public, and propose events via photographs.