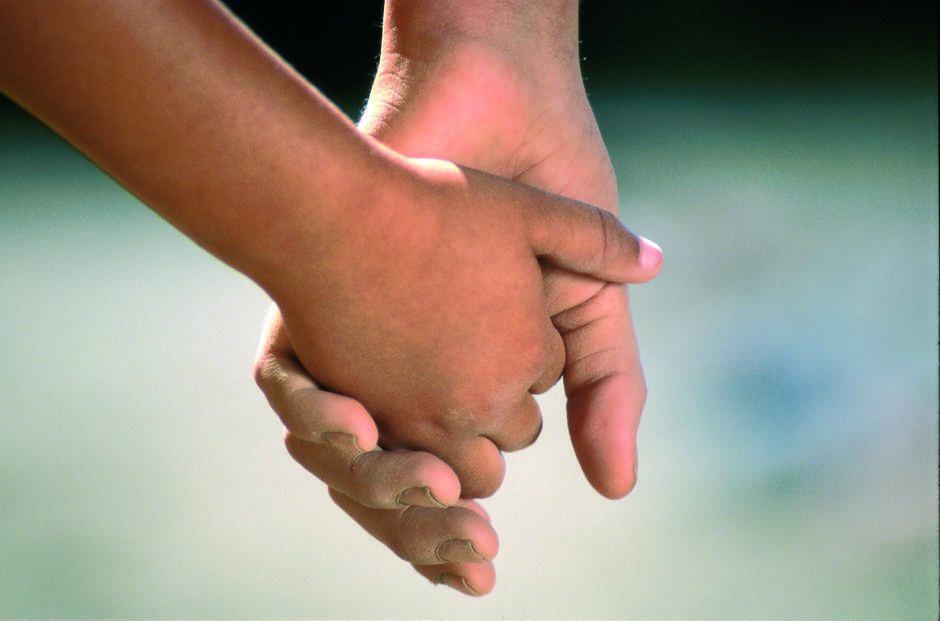 Social and Employment
Place
Vulaines-sur-Seine, France
Sponsor
Arnaud Clément
Grant(s)
€20,000 to the Selection Committee at 2011/01/18
Project leader
Les Jardins de Demeter
In fifteen years of activity, the nonprofit Les jardins de Demeter, which works in the areas of truck farming, open spaces and horticulture, has succeeded in sending more than 750 destitute persons back to work. It offers welfare beneficiaries, sent to them by official outreach organizations, the possibility of resuming contact with the working world, and proposes 25 back-to-work jobs on three sites. The nonprofit has approached another nonprofit, Maisons du Bornage, to create group accommodation for tourist and environmental education on the commune of Vulaines-sur-Seine, where it already has an educational garden with a truck farming activity on a 6000 square m plot.
This accommodation project will help train and integrate eight employees for maintenance of the premises, the open spaces and events on the site.
Designed with a local architecture to blend into the environment, the hostel also has to be a technological and ecological showcase of the region
By relying on the experience of Maisons du Bornage with its environmental education activities and its citcuits of outings and country walks, the nonprofit Les Jardins de Demeter wants to set up an adapted offer available to groups and especially to families and children. The project, of interest to the partner nonprofits, the Departmental Committee of country walks, and the leisure centers and schools of the neighboring communes, demands the construction of a 32-person accommodation structure on a 3000 square m plot, including two wooden chalets and a roofed and semi-open living space.
The Veolia Foundation is participating in the construction and arrangement of the hostel, which meets growing demand for accommodation of groups throughout the south of the district, whose natural and cultural heritage, rich and diversified, attracts more and more visitors.