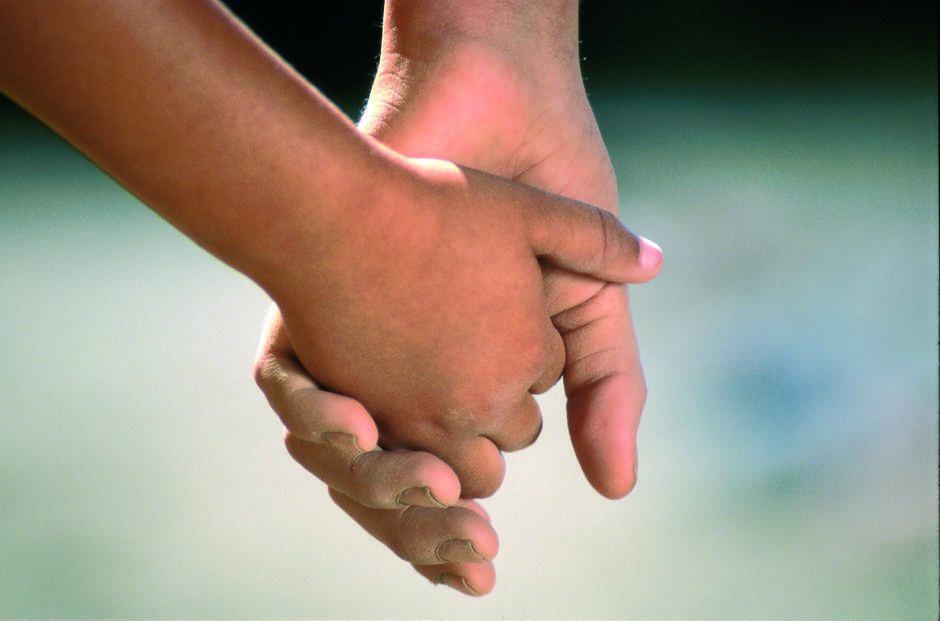 Environment and Biodiversity
Place
Agricultural, acquacultural and horticultural schools in Brittany, France., France
Sponsor
André Crocq
Grant(s)
34,000 € to the Selection Committee at 2005/12/06
Project leader
«Improving water and air quality in Brittany will be faster and more sustainable if the young generation of farmers is made fully aware of the public health and environmental conservation issues at stake.»

André Crocq
The contamination of Breton rivers, aquifers and sub-soil by pesticides is a chronic problem. Agricultural activity is not the sole cause, but it is undeniably in the front line.
Since its creation in 1969, the Eaux et rivières de Bretagne association has worked in all areas of environmental protection, recovery of aquatic environments and consumer defense. It carries out numerous environmental awareness and education programs for adults and children, in particular from its Regional River Initiation Center in Belle-Isle-en-Terre, Côtes d'Armor.
With 1,500 members, including 80 partner associations, this association, which employs 15 people and relies on some fifty active volunteers, aimed to develop a new training program to combat the excessive use of pesticides.
A well-rounded course
The project was ambitious. For 2006, it planned for fifty presentations in agricultural, acquacultural and horticultural schools in Brittany given by four departmental program leaders. The aim was to provide future pesticide users with comprehensive information about the topic: their impact on the environment and health, firms' advertising methods, along with advice and alternative solutions: how to reduce the impact of pesticides, self-protection, limit transfers to aquatic environments, and so forth.
Facilities to complete the project
To transport the students to natural sites as part of the course, and to expand its operations in the various establishments, the association applied to the Veolia Foundation. The grant it received went to the purchase of a nine-seater vehicle, laptops and video projectors. The Maison de la consommation et de l'environnement de Rennes (Rennes Consumption and Environment Center) also participated in financing the project.