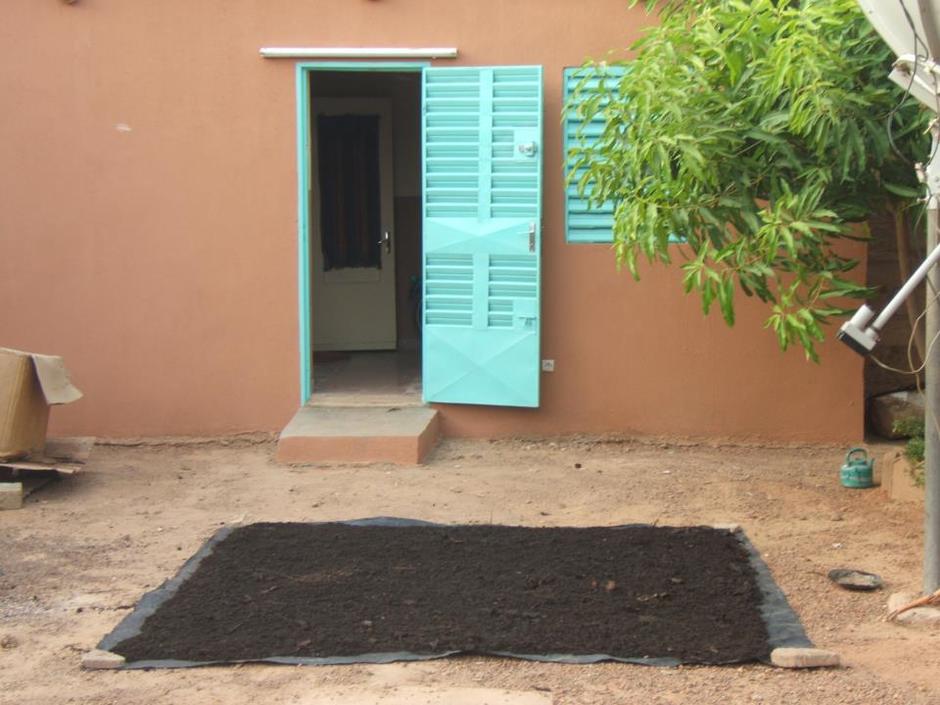 Humanitarian and Development
Place
Periphery of Ouagadougou, Burkina Faso
Sponsor
Boris Efremenko, Veolia Environmental Services
Grant(s)
€15,000 to the Selection Committee at 2012/12/19
Project leader
Association Burkinabé de Curage et de Nettoyage (A.B. Curnet)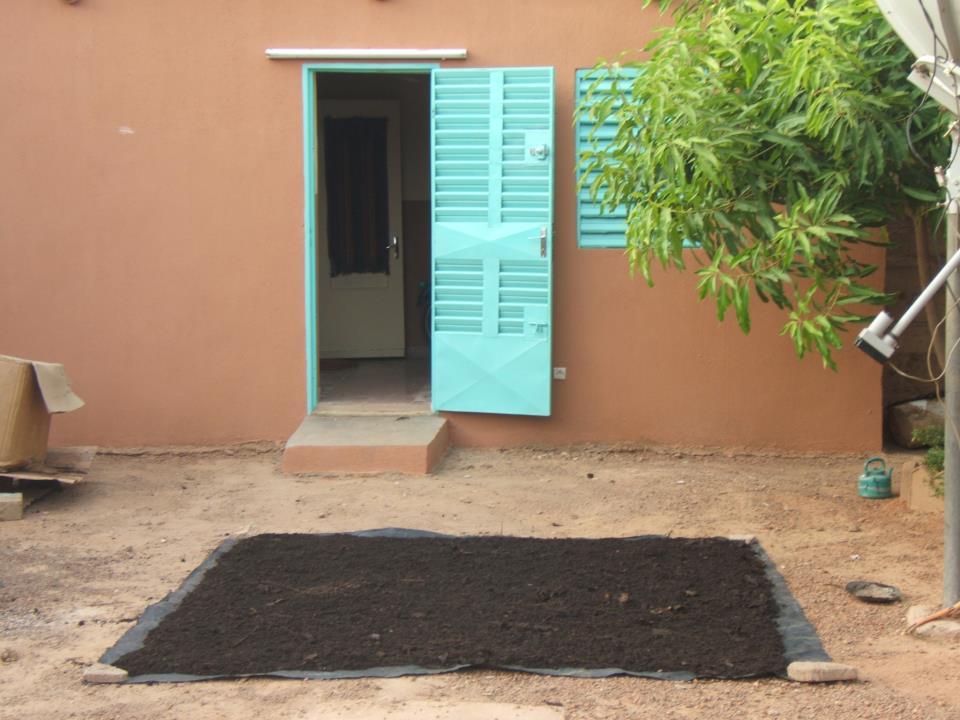 Association Burkinabé de Curage et de Nettoyage (A.B. Curnet) was founded by a Burkina Faso native, Sylvain D'Almeida, in 2010. Thanks to his experience in France, Sylvain D'Almeida built up a wide acquaintance, particularly in the Veolia group, which enabled him to set up his project for the gathering and agricultural upgrading of organic waste in Ouagadougou. He received a grant from the pS-Eau program supported by the French Ministry for Immigration, Integration, Asylum and Outreach Development to carry out his feasibility study. The nonprofit has a dozen members today, and a three-hectare plot, a gift of the headman, 20 km northwest of the capital.
From gathering to upgrading
The Curnet project has two components: the collection of organic waste in the 9th district of Ouagadougou by women in difficulty, formed of groups which sort and process the waste on the site of the nonprofit.
Another group is setting up a market garden perimeter. The compost is produced by blending the product from the organic waste collection with drainage sludge supplied by the Burkina Faso Water and Sanitation Agency (ONEA). The project includes the construction of a concrete slab for four basins in order to process human and animal droppings and plant waste into many varieties of compost. The odorless finished project, of which production is estimated at 50 tons per year, can serve for various uses: private gardens, open spaces, farm plots.
The Veolia Foundation is happy to join the project which has two advantages: an ecological response to the problem of waste management; and job creation in a community of women in an extremely vulnerable situation. The Foundation is financing the purchase of a used collection truck and the construction of the basins. The group is also active in the project through technical sponsorship, with two Veolia Environmental Services experts at the outset of the project.