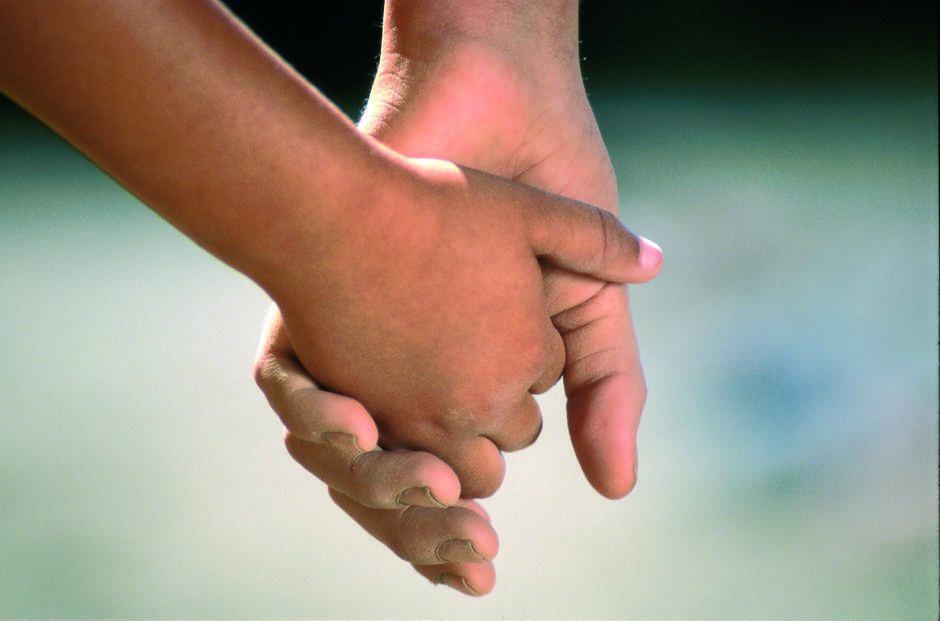 Social and Employment
Place
Val de Seine (Saint-Cloud, Sèvres, Meudon, Boulogne-Billancourt, Issy-les-Moulineaux), Hauts-, France
Sponsor
Élodie Benetrix
Grant(s)
€20,000 to the Selection Committee at 2006/10/03
Project leader
"A pioneer in its field, Espaces deserves credit for trying to change attitudes: it works to educate the citizens about sustainable development. It also does a considerable amount of communications work, publicizing the results on the ground."
Élodie Benetrix
Natural urban sites are made up of places that have been abandoned and are therefore usually considered worthless. Sometimes, however, they have become the home of a wide range of flora and fauna that warrant preservation because they contribute to biodiversity. In 1994, the residents of Meudon, in the Hauts-de-Seine region, decided to restore banks of the Seine that had deteriorated after industrial sites were abandoned, and at the same time give unemployed laborers and homeless people living on the banks another chance in life. They created Espaces, a non-profit organization dedicated to creating jobs associated with preserving nature.
A decade later, with 35 permanent employees, the organization is running 10 of these projects on 55 hectares in the Val de Seine region (Saint-Cloud, Sèvres, Meudon, Boulogne-Billancourt and Issy-les-Moulineaux). A total of 80 people work on the sites: one-third of them are homeless, another third are living in a hostel, and the rest are staying with friends or family. Everything is done when they are hired to help them become independent; for example, they receive job training and psychological help and are taught job search techniques.
Even more environmental sites
Three new projects are to begin in 2007. Two will involve hiring unemployed people for garden work and the other will focus on cleaning up the river running through Ville-d'Avray. These projects could create another 14 jobs for the unemployed and two permanent positions.
To help Espaces with this challenge, the fondation Veolia will finance part of the cost of additional equipment.
The organization is supported by the area's municipalities and the local welfare branches. On its 10th anniversary, Nelly Olin and many local officials turned out to express their support for an initiative that will become part of the Val de Seine's history.