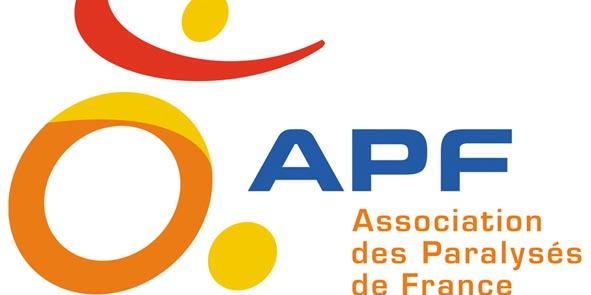 Environment and Biodiversity
Place
Dieppe, in the Seine-Maritime department of France., France
Sponsor
Gilles Tourolle
Grant(s)
€20,000 to the Selection Committee at 2005/04/05
  Project leader Le Relais dieppois de l'Association des Paralysés de France (APF)
«  Buying a new vehicle will be a great advantage to the association. The new minibus burns considerably less fuel than the old one, ensures the comfort and safety of the passengers and therefore makes it possible to plan somewhat longer journeys. »

Gilles Tourolle
Since 1993, the Association of Paralysed People in France (APF) has been fighting for people with physical handicaps. One of its strongest current causes, "access to all for all" constantly comes up against the many obstacles that plague people who need to get around in wheelchairs. Amongst the most severe of these issues is access to public transport.
Choosing one's leisure activities without hindrance
The Dieppe Branch of the APF has been doing its bit to counter this situation for years by making available to its members a minibus designed to accommodate wheelchairs. This vehicle has been operating for 17 years and is no longer in good condition, burns too much fuel, requires maintenance expenses that are too costly and devours 80% of the operating budget of the Branch.
The Veolia foundation responded to a funding request by granting €20,000 to part-fund the purchase of a new minibus. Designed to accommodate handicapped persons, the bus will make it possible, in particular, to drive some of the members to places where they can indulge in cultural or sport leisure activities organised by the Branch.