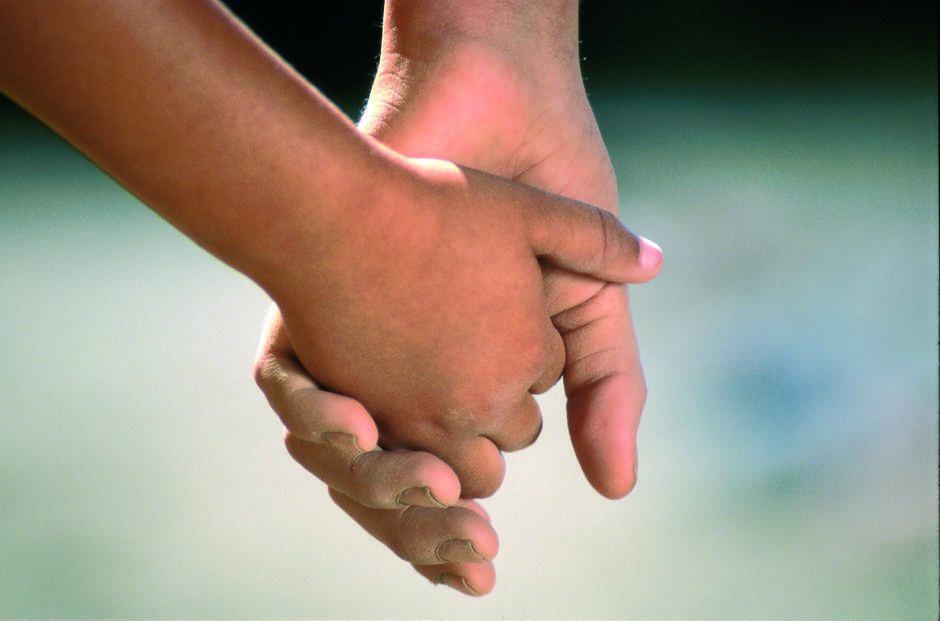 Social and Employment
Place
from Vercors to the Briançonnais country, France
Sponsor
Delphine Durand
Grant(s)
10 000 € to the Selection Committee at 2008/05/27
Project leader
Foyers Delta Sud
"I was deeply touched by the history of these children, living through difficult periods, and by the devotion of the association's personnel. I am excited by the idea of placing these youths in a context away from home, which enables them to forget their daily vicissitudes. They can thus see themselves in a new light and reach beyond their limits. This experience can help them recover the indispensable confidence they need to look at the future more positively."

Delphine Durand
For over 25 years, the association Foyers Delta Sud has been running five small structures that welcome children (up to 18 tears old) from families in serious difficulty, entrusted to them by the Social Aid for Children of the Bouches-du-Rhône district. Each structure tries to reconstruct a family atmosphere around the children, far from the misery and violence in which they have previously lived and grown. (In nearly 80% of the case, the children are placed in an institution by a judge as a "protective measure" in a dangerous situation that threatens them in their family environment). These stays last from several days to a few months, and the child is then returned to its family or directed towards a different structure.
A 300 km walk with a level difference of 15,000 m
To give these children a break from their rough daily existence, the association regularly organises excursions lasting a week, and walks through the plateaux of the Vercors in extreme conditions. This "trek", during which the group is completely independent, represents a mental and sports challenge for each: adolescents and staff. This group experience, which is difficult but exciting, helps the children to learn to live together and respect fundamental social rules, while recovering self-confidence as this arduous experience proceeds.
During the summer of 2008, the new walk will cross the Alpes de Saint-Martin in Vercors to Nevache, in the Briançonnais country, passing through to the Devoluy range and the park des Écrins and via the official rambling trails system.
Accompanied by baggage donkeys, the youths of the five structures managed by Foyers Delta Sud will spell each other with one week of walking per group, to make an overall trek of 300 km with a level difference of more than 15,000 metres! At the end of the road, they are sure to recover the taste for effort and the pride of belonging to a group.
The Veolia foundation decided to finance the equipment of the children and monitors, in other words, sleeping bags, anoraks, walking boots, etc., for a total amount of 10,000 euros. This investment in equipment for mountain walks will be used again and again in the years to come, on the occasion of other organised excursions.