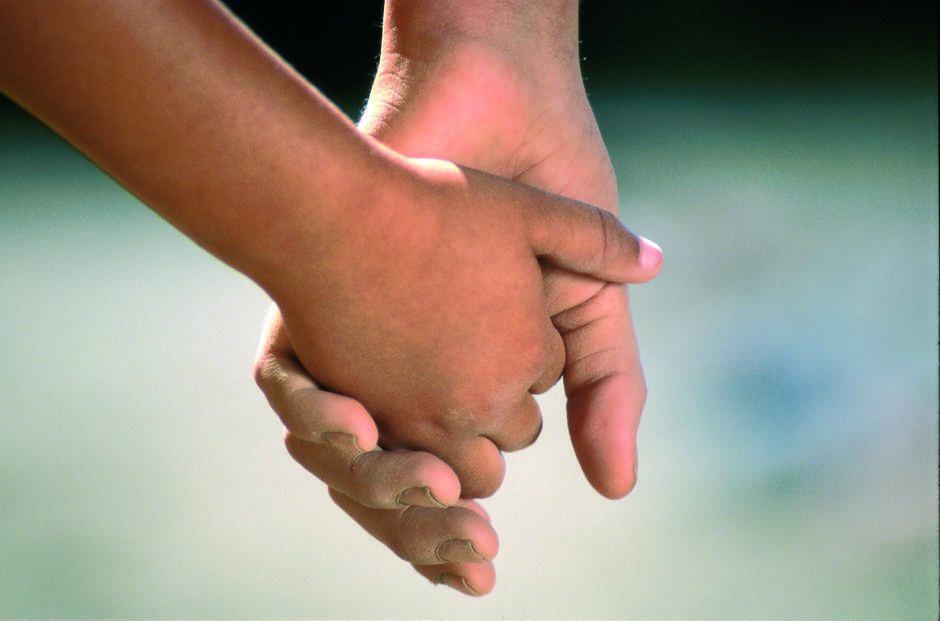 Humanitarian and Development
Place
Bahir Dar, Ethiopia
Sponsor
Yann Bachelot
Grant(s)
€15,000 to the Selection Committee at 2010/03/30
Project leader
"The center created by Les Amis de Reine de Miséricorde is intended to provide the children with a balanced diet, accommodation, clothing, primary healthcare, tutoring, and an education in practical life. Mr. Bayon, the chairman of the association, has been conducting projects in Ethiopia and Burkina Faso for many years. His integrity, his devotion, the passion with which he describes previous completed projects, those underway and others to come, made me want to join in and add my efforts. Because drinking water is a vital necessity and must be accessible to all."

Yann Bachelot
The rural exodus is a massive problem in Ethiopia today. The cities are seeing their population grow at an impressive rate and the streets are more and more crowded with orphans and abandoned children. Bahir Dar, the regional capital of the state of Amahra and the country's second largest city, is particularly hit by this problem.
In 2007, the nonprofit Les Amis de Reine de Miséricorde launched the construction of a reception centre for these vulnerable children, in partnership with the nonprofit organization Les Portes de la Vie, a project already backed at that time by the Veolia Foundation. This center, inaugurated in 2009, is managed by the local NGO Bethe Hisanat (Home for Children) and already accommodates a hundred children.
Indispensible improvements
In the center of Bahir Dar, various alternatives are being considered to brighten the future of these children. Some are guided towards adoption in France, through the nonprofit Les Enfants de Reine de Miséricorde. The others can remain in the center for three years before returning to their family circle, thanks to the support and counseling programs provided by Les Amis de Reine de Miséricorde. This structure also conducts other actions on the spot to help children in difficulty in Ethiopia and in Burkina Faso.
To refit the center, capable of accommodating a total of 200 children, priority has been assigned to the safety and health of the residents and the staff. A surrounding wall will soon be erected and the borehole currently being drilled will guarantee their drinking water supply. The Veolia Foundation is sharing in financing this essential project, because the local infrastructures are unable to supply the amounts of water required for an exponentially growing population.