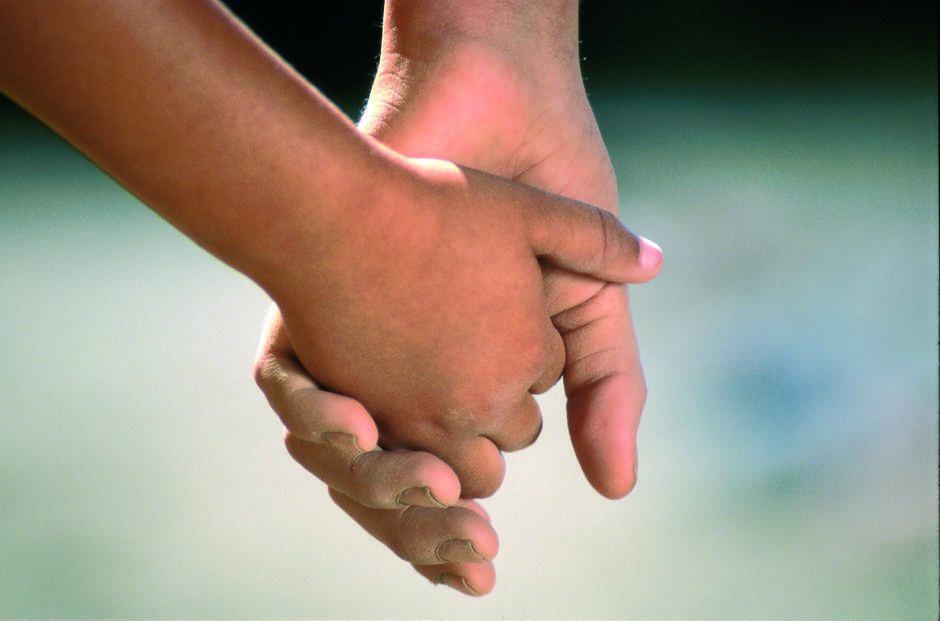 Humanitarian and Development
Place
Timia, Niger
Sponsor
Marie-Thérèse Suart Fioravante
Grant(s)
10,000 euro to the Selection Committee at 2006/10/03
Project leader
"Beyond the emergency aid, this application to Fondation Veolia Environnement is part of a long term development approach, like the twinning program planned between the communes of Louviers and Timia.

Marie-Thérèse Suart Fioravante
Lying 220 km northeast of Agadez, the rural community of Timia is located in the heart of the Aïr. In this region, among the planet's hottest, water is present in a few oueds, but usually found in rather deep aquifers. Besides, the very frequent sandstorms regularly damage the existing wells, if they do not sand them up for good.
Making Everyday Life Easier for the Women and Children
In 1997, the inhabitants of Louviers (76), in France, grouped in the association Les Amis de Timia, decided to help the 23,000 inhabitants of this commune and its environs. To fight against the famines caused by the rarity of the rainfall and the invasions of locusts in the early 2000s, it initially worked to provide badly needed products.
While the latest rainy seasons have been more clement, it now wants to carry out a drilling, reconditioning and rehabilitation program of the springs and pastoral wells. With a simple (but ambitious) objective: to guarantee access to water for the pastoral populations, regardless of climatic conditions. A 50 km radius around Timia is concerned, so that the water can be collected in jars, and no longer kilometers away from the campsites.
In this way, apart from guaranteeing access to a vital resource, the new program of Les Amis de Timia will spare the women and children from being forced to travel tens of kilometers, day after day, to bring water to their communities. A road tanker offered by the Val-de-Reuil Fire Department will supplement this system.