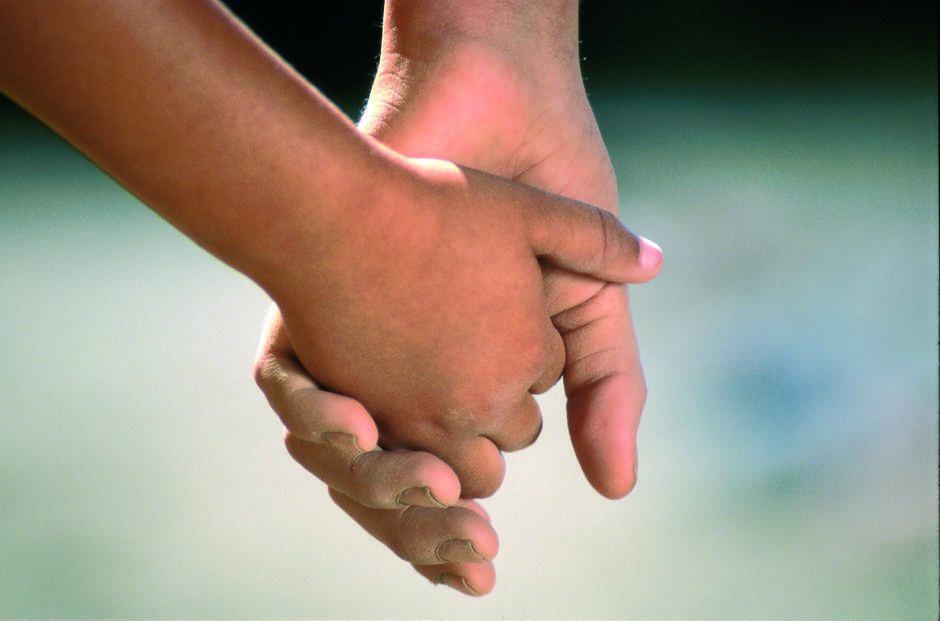 Social and Employment
Place
Morbihan and Côtes-d'Armor, France
Sponsor
Arnaud Tetu
Grant(s)
10 000 € to the Selection Committee at 2009/12/01
Project leader
In addition to a popular education project with volunteer intellectuals and a project to combat exclusion developed since 1962, the association Études et Chantiers has more than thirty years experience in river habilitation through innovative techniques derived from plant engineering. Its expertise, recognized by the regional authorities in the strict legal framework of European directives, entitles it to act in these areas. To do this, it has created a workforce development agency, dedicated to waterway rehabilitation and the development of natural spaces, called OCRE (Ouest Chantiers Réhabilitation Environnement). This structure offers a timely bridge between the worksite and conventional firms for persons seeking work and wishing to enter the environmental professions.
Innovative and recognized knowhow, soft, rugged and mainly manual development projects for ecological river management
The techniques proposed under Restoration Upkeep Contracts (CRE) have been tried out and implemented for about 20 years through the association's environmental integration projects: they are feasible and dependable in terms of the effectiveness and sustainability of the achievements.
The Veolia Foundation has been asked to share in funding the various investments connected with the startup of the activities of the workforce development agency (vehicle to transport personnel and equipment, technical equipment, safety clothing and equipment for the employees, etc.).
This integration project, which exploits the developments in public policies related to waterway management, responds to a dual social and environmental objective and meets major challenges for the Côtes-d'Armor and Morbihan districts. It will create five jobs when activity begins (four persons on back-to-work status and one technical supervisor). A second technical supervisor position will be created in 2010 under a professionalization contract, and another two positions under open-term contracts will be needed in 2011.