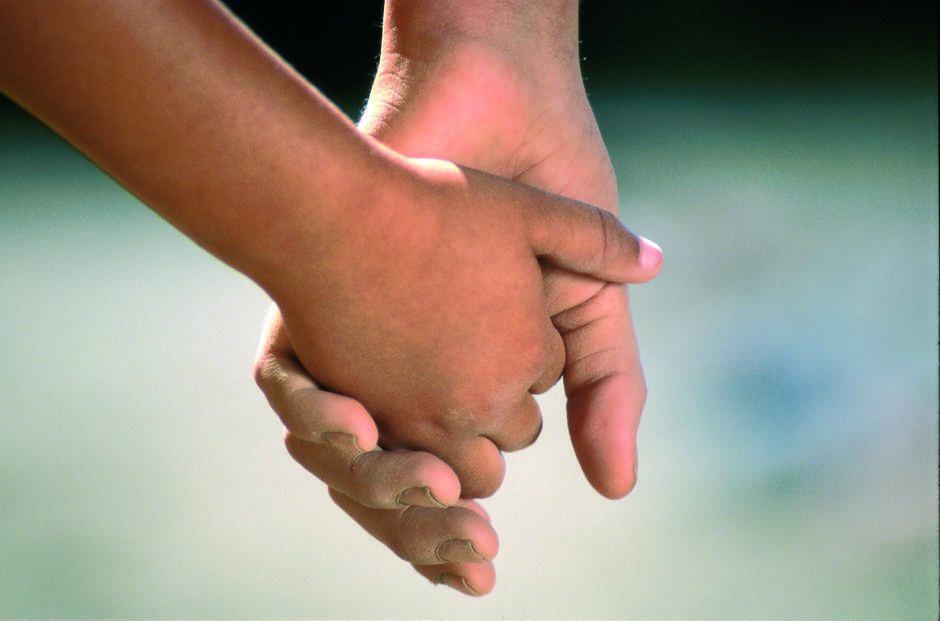 Humanitarian and Development
Place
Egarwaye, Niger
Sponsor
Jean-Hugues Hermant-Lagrange
Grant(s)
10 000 € to the Selection Committee at 2007/04/03
Project leader
L'Œil du monde
"This project is rooted in a region well known to Veoliaforce, the Tchirozérine district. It supplements other projects already initiated among the Nigerian population, severely menaced by the drought that has struck this country in recent years."

Jean-Hugues Hermant-Lagrange
The Aïr. One of the hottest and most arid regions of the globe. For a number of years, the intensification of the drought and the shortage of wells are threatening the survival of the "blue people" and their herds. This is why at Egarwaye, at the confluent of three oueds in the Tidène valley, an association plans to drill three wells. The entity, called "L'Œil du monde" and created in 2001 at Lagny-sur-Marne, aims to develop North-South cultural exchanges.
Water for the men and their herds
The operations involve digging for water at a depth of 20 meters, to supply a village well and two pastoral wells. This access to drinking water will provide the nomadic population with the prerequisites for settling down to a sedentary life and for the emergence of a village.
Subsequently, the association plans to continue its action with support from the chief of the tribe and cooperation from a local NGO (APC Toufat). This could result in the construction of a school or a cereal bank. A film on the drilling of the wells will be produced to familiarize the public and to facilitate the raising of funds for the subsequent steps.