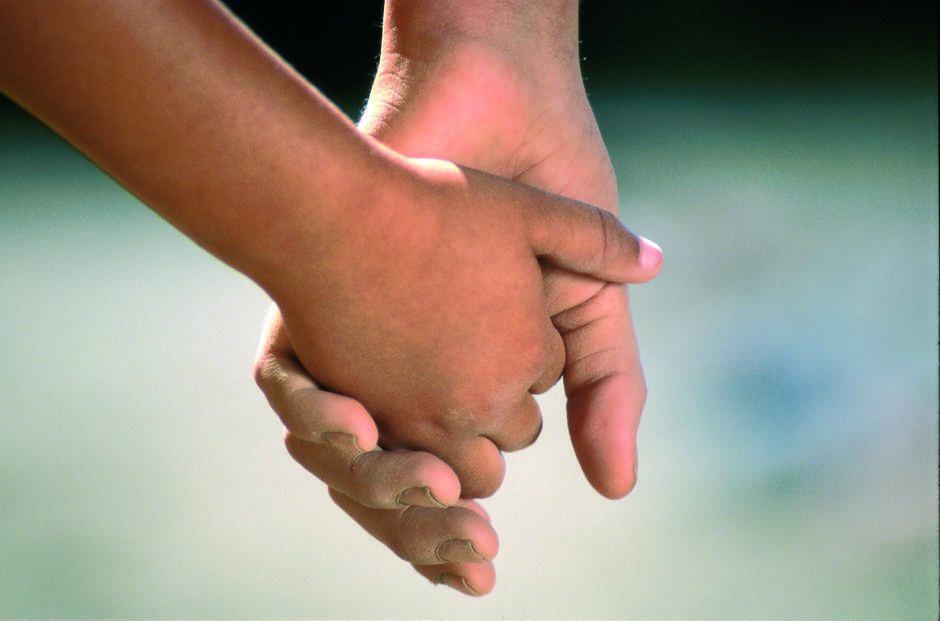 Social and Employment
Place
Cosne-sur-Loire and Cours-sur-Loire, Nièvre, France
Sponsor
Christophe Charre
Grant(s)
€20,000 to the Selection Committee at 2006/10/03
Project leader
Emmaüs
Eighteen million French people regularly give clothes away. This represents tens of thousands of tonnes of textile to be dealt with per year!
In the labor market area comprising the towns of Cosne-sur-Loire and Cours-sur-Loire, which have high levels of unemployment, the non-profit organization Le Lien Emmaüs collects, sorts and recycles textiles sent by the 11 surrounding Emmaüs communities. The objective is to create 20 to 30 workforce-development jobs. This project follows in the wake of Emmaüs's Trio and Evira projects, which received funding from the fondation Veolia in the past.
Pooling textile processing
After they are collected at the organization's sorting center, the textiles coming from the 11 Emmaüs communities will undergo closer inspection with a view to recycling them. A partner organization, Le Relais, will then buy products for export to Africa, where they will be sold at prices local people can afford. The proceeds from these sales will be reinvested in the workforce-development business, which will have its headquarters in Neuvy-sur-Loire, in 2,000 sq. m of office space placed at its disposal free of charge by the Union of Emmaüs Communities.
According to a feasibility study submitted to the French national employment agency, eight jobs will be created when the center opens. Another 12 jobs are expected in the first year of operation and 13 more the following year. One of them will be reserved for a disabled person.