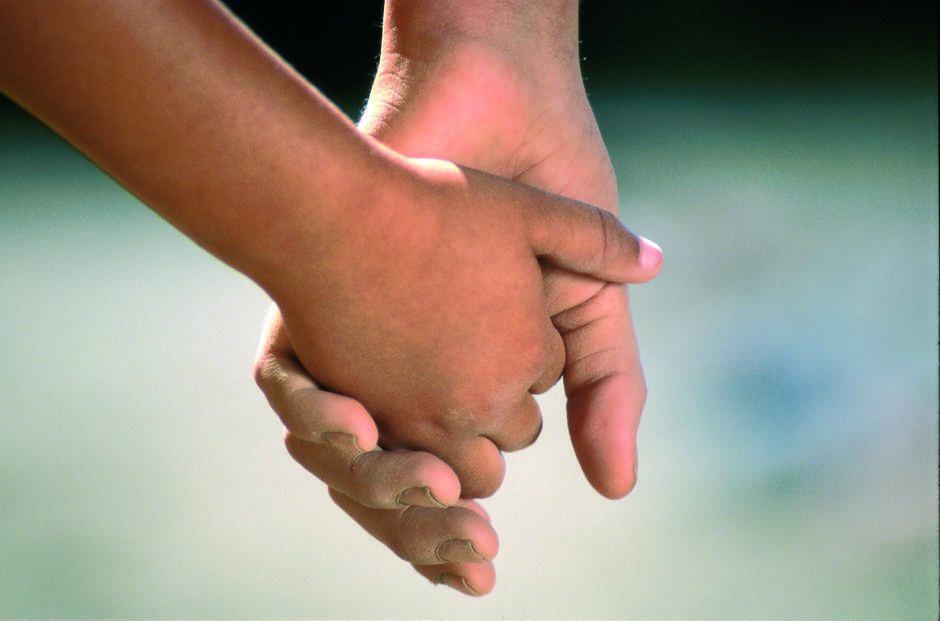 Social and Employment
Place
Région de Forcalquier, Alpes-de-Haute-Provence, France
Sponsor
Jean Gnech
Grant(s)
7 700 € to the Selection Committee at 2006/12/05
Project leader
Era II
ERA II already has a solid order backlog thanks to the trust place din it by local communities and private clients, who, given the lack of initiative in the area of heritage renovation by the private sector, are ready to contract a lot of work to ERA II, sometimes as far away as Marseille."
Jean Gnech
Between the Mediterranean, the Italian border and the Rhone Valley, the Alpes-de-Haute-Provence department holds many jewels for lovers of mountains and the Provence countryside. Verdon Gorges, Lubéron Mountain, Mercantour Park, Allos Lake… in this region, nature offers us some splendid landscapes. But far from Nice, Marseille, Aix-en-Provence and Avignon, this region is very closed off. For tourists, that is part of its charm, but for the local population, it has meant an ongoing rural exodus for many years. Villages are deserted outside the summer season, their buildings deteriorate during the winter, and the people who want to stay at home in their region find it difficult to get work.
Learn building trades
To provide a solution to this latter problem, the ERA workforce integration association, based in Forcalquier, is working to resocialize people in difficulty (people on minimum social benefits, long-term unemployed, etc.) by organizing "green brigades" that offer their services to local communities to maintain river banks, road verges and hiking trails. But at the end of their workplace integration contracts with ERA, these employees again found themselves unemployed. So, the association decided to create ERA II, an integration company that hires the association's trainees and offers them a two-year fixed-term contract.
The new company operates in two sectors: the rehabilitation of natural sites and renovation of heritage buildings. The aim is to take over from the projects run by the association and provide the employees with additional training in the building trades so that they can then find full-time employment on the job market. This strategy will also provide an answer to the significant demand in this department where many old houses are in serious need of a "do up." ERA II already has a solid order backlog… The grant provided by the Veolia foundation will be used to purchase a vehicle to transport workers to their worksites, in some cases, beyond the department's borders.