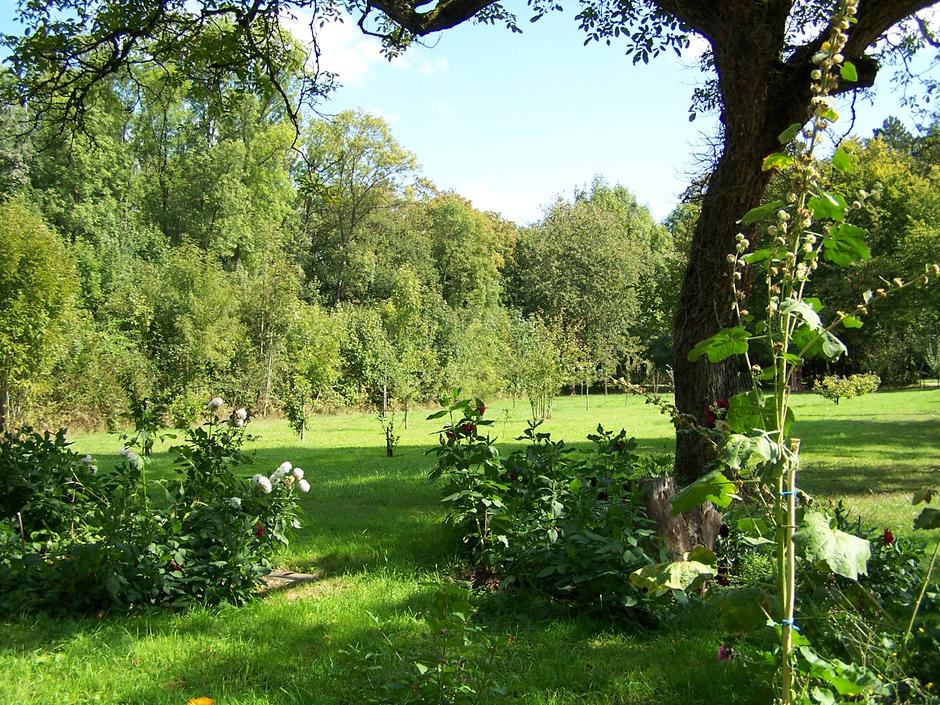 Social and Employment
Place
Languimberg, France
Sponsor
Virginie Bertinet
Grant(s)
€8,000 to the Selection Committee at 2012/03/06
Project leader
"I feel that this project fully matches the values of our Group and especially the promotion of diversity. Handicapped persons too often find themselves in a situation of exclusion, and I'm deeply touched by the fact that Fédération Culture et Liberté wants to accommodate them at its Relais des Etangs site in the best possible conditions."

Virginie Bertinet
A genuine local social player, Fédération Culture et Liberté contributes to the cultural development and popular education of the Moselle district, thanks to its 80 nonprofit associations spread over the territory. One of them, Le Relais des Etangs, located at Languimberg, has been managing a farm-center for accommodation in a forest environment, since 1975.
The site is recognized under the territorial climate energy plan of the natural regional park of Lorraine, in which the nonprofit is also involved in application commissions, as well as eco-responsibility and sustainable development. Besides, the building offers an example of refurbishing and benefits in particular from a partnership with the architecture school of Nancy, whose students come to observe the concrete results in terms of refurbishment and improving the built heritage. Today, beyond its educational mission, Relais des Etangs wants to welcome handicapped persons and reduce its ecological footprint.
Better quality of comfort and reception of the occupants
To achieve this objective, the nonprofit has set two action guidelines. The first consists of opening one of the buildings to receive associations and structures accompanying handicapped persons (upgrading to safety standards of the building and modification of uses), the second to improve the quality of heat comfort of the occupants while reducing energy costs and CO2 emissions (replacement of the fuel oil fired boiler house by a wood pellet fired system, networked on the two buildings of the site, improvement of overall efficiency, added solar inputs for the preparation of domestic hot water). As to the reception of handicapped persons, a collaborative project is under examination with representatives of the Association of Paralytics of France to validate the relevance of the operations with them. In the medium term, the aim of the federation is therefore to obtain tourism handicap certification.