Climate regulation, knowledge of marine ecosystems on which we depend in many ways, the ocean plays a major role in the ecological transformation we are about to experience.
As the lungs of the Earth, the ocean absorbs a quarter of greenhouse gas emissions while producing half of the oxygen present on Earth. It is also home to an abundance of biodiversity and still conceals many unknowns. Aware of these challenges, the Veolia Foundation supports research projects and better understanding of the oceans with the schooner Tara, and is projecting a more resilient world in the face of climate change with the Ocean and Climate Platform and its study Seat'ies. Because the ocean is the daily life of millions of people, and part of our common future.
Getting to know the oceans better with Tara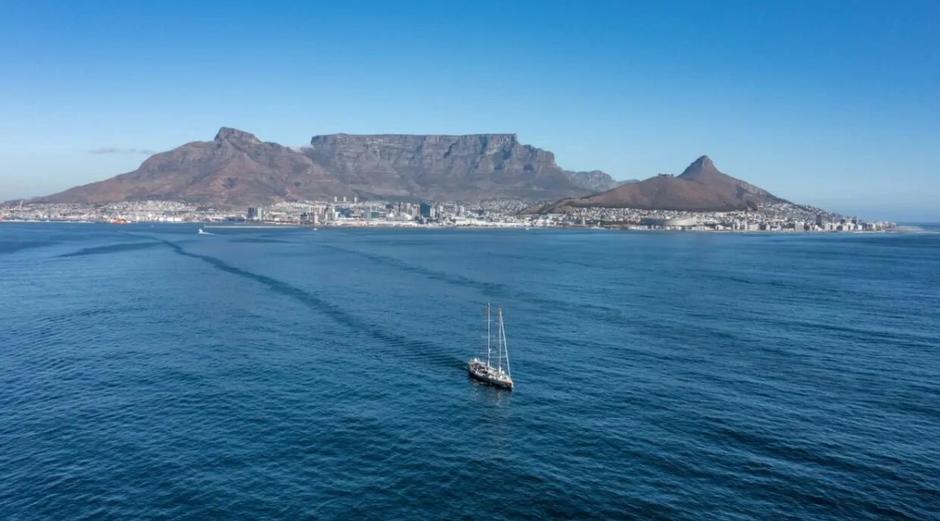 What is the impact of land-based pollution on the health of marine ecosystems? How will biodiversity be affected by climate change? The Microbiomes Mission, launched at the end of 2020, will end next October, after 70,000 kilometers and twenty or so stopovers. Its objective - to understand the functioning of the microbiome and to study its vulnerability to climate change - has led to the collection of the microbiome and the organization of a major DNA sequencing and imaging project. One of the challenges is to include a large number of environmental parameters: temperature, oxygen levels, the presence of nutrients, or plastic pollution for example.
Where is Tara now? On the West African coast.
Tara's ambition extends to the least known parts of the ocean. Fifteen years after a first expedition of five hundred days in the Arctic, the Tara Ocean Foundation is preparing to launch a new scientific exploration in the heart of the Arctic with the support of the Veolia Foundation. The project is based on the construction, in France, of a new ship specifically designed for observation and scientific research, imprisoned in the ice, dedicated to the in-depth study of this sentinel of the climate that is the Arctic: from its atmosphere to the great depths in order to understand the impact of climate change on the unique marine life that it shelters. Tara Polar Station should be trapped in the Arctic ice by 2024.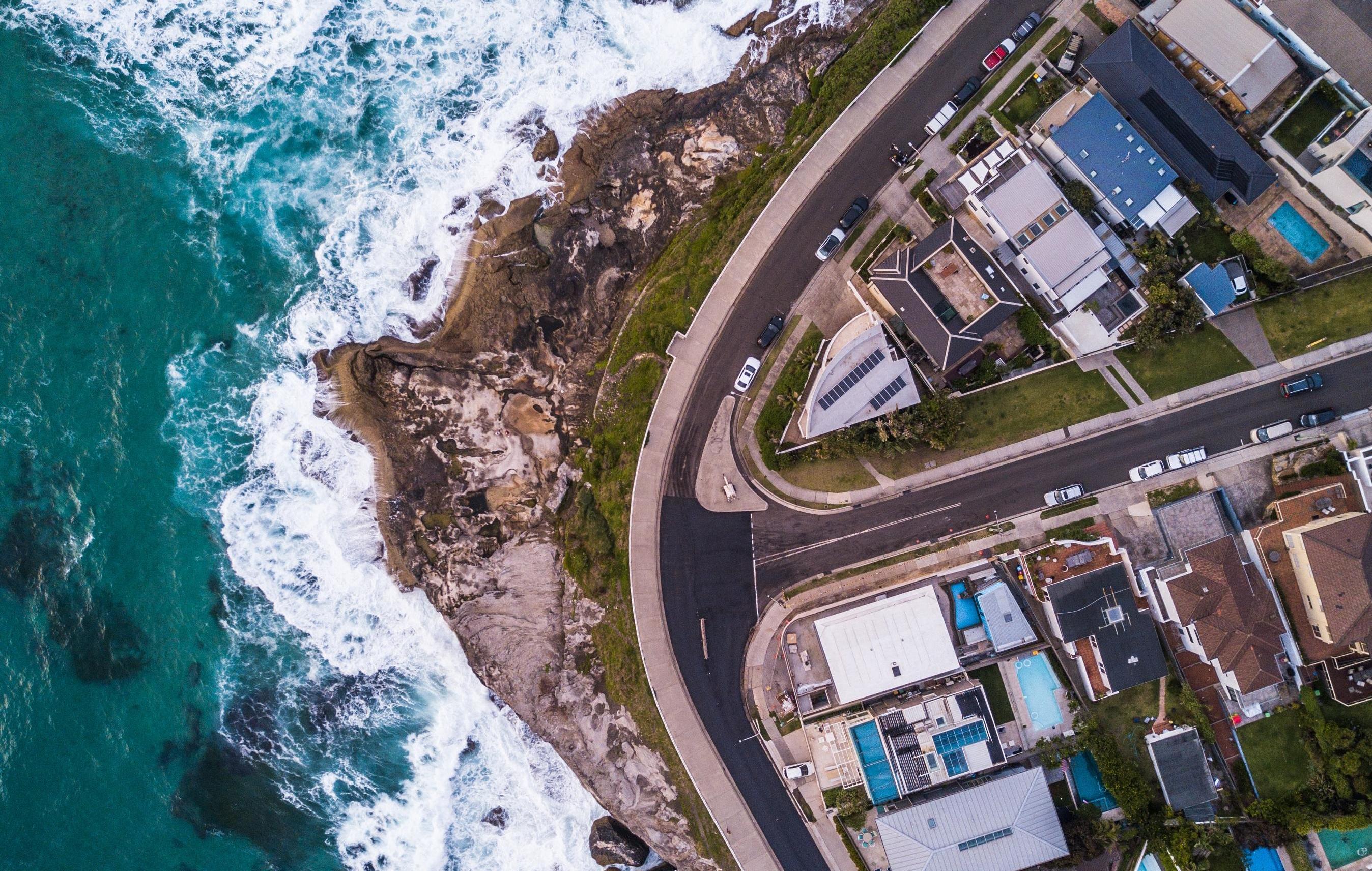 Looking ahead with the POC and Seat'ies
Since 2018, the Veolia Foundation has supported the Platform Ocean and Climate (POC), a lever for mobilizing politicians, decision-makers and the general public. The organization, which brings together over 80 organizations - NGOs, foundations, research institutes, national and international institutions, etc. - The organization, which brings together more than 80 organizations - NGOs, foundations, research institutes, national and international institutions, etc. - is notably behind Seat'ies, a major study launched on coastal cities in their relationship with climate change.
The objective is to study the risks linked to climate disruption and to analyze the responses and solutions that may already exist in order to offer an overview to decision-makers and managers of these territories
> More info : https://ocean-climate.org/seaties/
Other strong partnerships of the Veolia Foundation in support of the ocean: