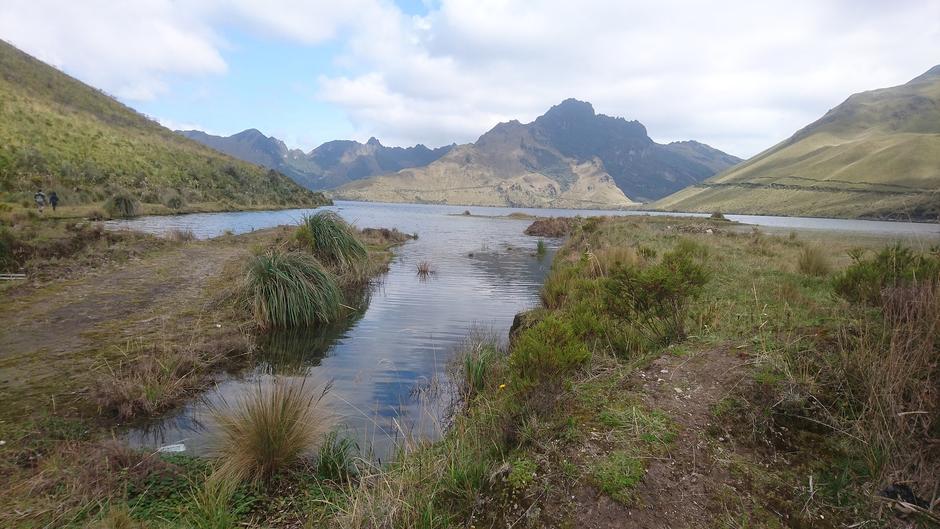 Humanitarian & Development
Location

Otavalo (Ecuador)

Sponsor
Alicia Mansour

Grant
€3,000 to the Selection Committee meeting of 1 April 2021 (Public Prize of the 2021 Student Solidarity Award)
Project leader
Based in Lille, Impulso sends its members to Latin America. Students at AgroParisTech, they intervene to support people excluded from traditional financial systems (micro-entrepreneurs) and having recourse to small loans. In particular, the association targets women and the indigenous Kichwa populations in Ecuador through contact already established locally.
The support given to micro-entrepreneurs should make it possible to develop a sustainable business. The aim is for these "socios" (partners) to acquire sufficient financial autonomy to overcome marginalization. The support aims in particular to obtain microcredits, but not just this: the volunteers support these socios in the sustainable management of their income and the repayment of their debts, as well as in adopting new tools such as digitization.
The programme favours innovative solutions and socios can be monitored through several student promotions. The idea is to optimize the impact of the actions carried out with, in prospect, the ambition to reduce poverty through support towards transitioning to agro-ecology. Or microfinance fuelled by solidarity.
The "Impulso Ecuador" programme won the Public Prize at the 2021 edition of the Student Solidarity Awards.