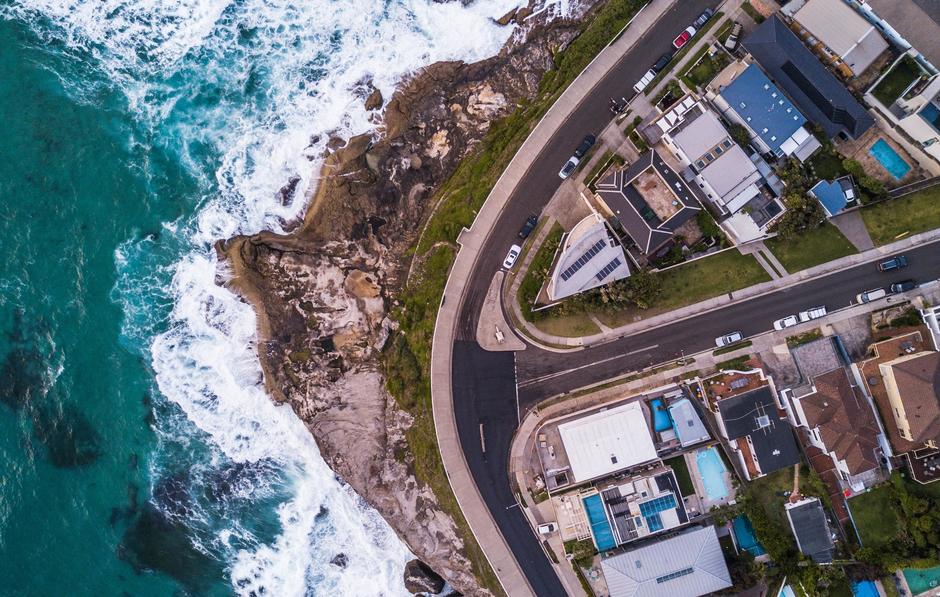 Environment & biodiversity
Location:
World
Sponsor:
Clara Bercovici
Grants:
€30,000 at the Selection Committee meeting on 16 March 2020
€30,000 to the Selection Committee meeting of 1 April 2021
€30,000 to the Selection Committee meeting of 19 October 2022
Project Owner
Launched in the run-up to OCP21, the Ocean and Climate Platform (OCP) directly contributed to the inclusion of the challenges for oceans in the preamble of the Paris Agreement at the end of 2015. After OCP21, the founders of the OCP decided to continue their action to make the platform an advocacy tool on the challenges for oceans and the climate with politicians, decision-makers and the general public. The organization brings together more than 80 organizations - NGOs, foundations, research institutes, national and international institutions, etc. - whose aim is to promote scientific expertise and advocate on ocean/climate challenges with politicians, decision-makers and the general public.
Sea'ties: studying the resilience of coastal towns
The OCP is particularly interested in coastal towns in their relationship with climate change. The aim is to study the risks associated with climate change and to analyse the responses and solutions that may already exist in order to offer a panoramic view to the decision-makers and managers of these territories. The OCP sets out to create a space for the exchange of experiences of sustainable solutions, fed by feedback from medium-sized towns with a diversity of climatic, geographic, social, economic and political contexts. Sea'ties focuses on coastal towns in several parts of the world: Europe, West Africa, North Africa, North America (US West Coast) and in the Pacific.
A first step will lead to characterizing the types of responses provided, according to their technical, environmental, socio-economic, legal nature, etc. and the type of risks they face. In the form of regional interviews and workshops, the next step will have the dual objective of: (1) to strengthen the abilities of local players, in particular by providing scientific information on the challenges of coastal adaptation; (2) organize feedback with stakeholders and regional managers in order to analyse the key success factors for implementing adaptation responses. The aim is to integrate the challenges linked to adaptation into public policies.