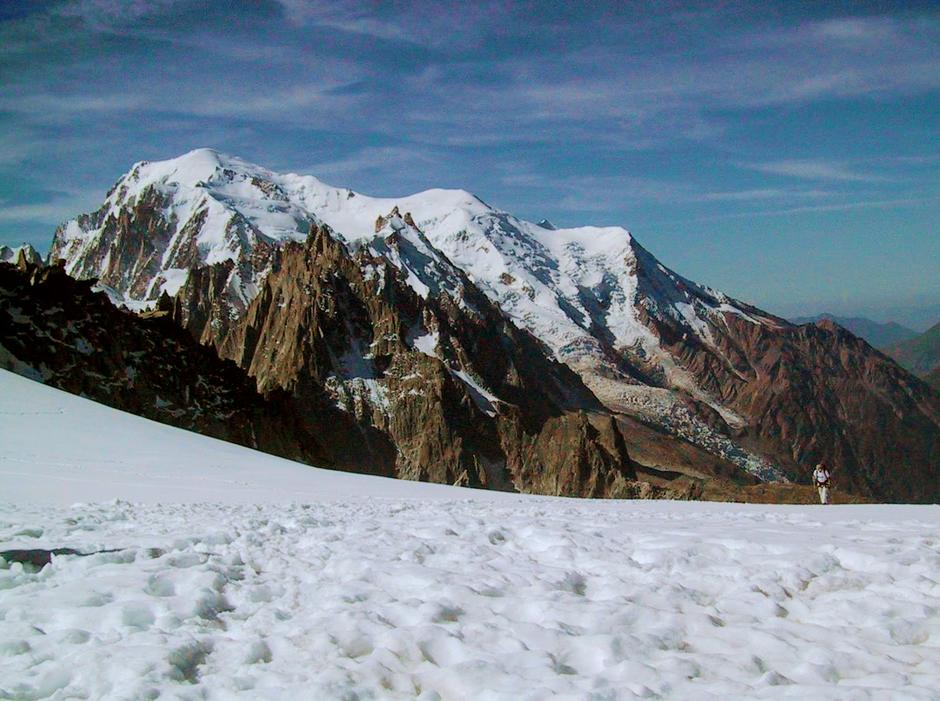 Environment & biodiversity
Locations
Grenoble (France), Zurich (Switzerland) and Innsbruck (Austria)​
Sponsor
David Benanou
Grant
€3,000 to the Selection Committee meeting on 1 April 2021 (Grand Jury Prize of the Student Solidarity Award of 2021)
Project leader
Cordilleras has set itself the goal of studying the cryosphere, the natural mountain and high mountain environments, in order to understand the impact of climate change on these spaces. The Association also sets out to raise awareness of the need to protect these fragile ecosystems through several types of actions, by intervening in schools, leading scientific expeditions or even producing audiovisual media. It brings together students from AgroParisTech.
From April to August 2021, these engineers will cross the Alps from France to Austria, from Grenoble to Innsbruck via Zurich, alternating work with researchers in glaciology, meetings with local players and mountain expeditions. The objective is twofold: On the one hand, to study the melting of high altitude glaciers along the alpine arc, a victim of climate change, and, on the other hand, to raise awareness of the impact of this melting on ecosystems and populations. A project to better understand and imagine effective solutions that will have a positive impact on the future.
For its project "In the shadow of alpine glaciers", Cordilleras was awarded the Grand Jury Prize at the 2021 edition of the Student Solidarity Awards.