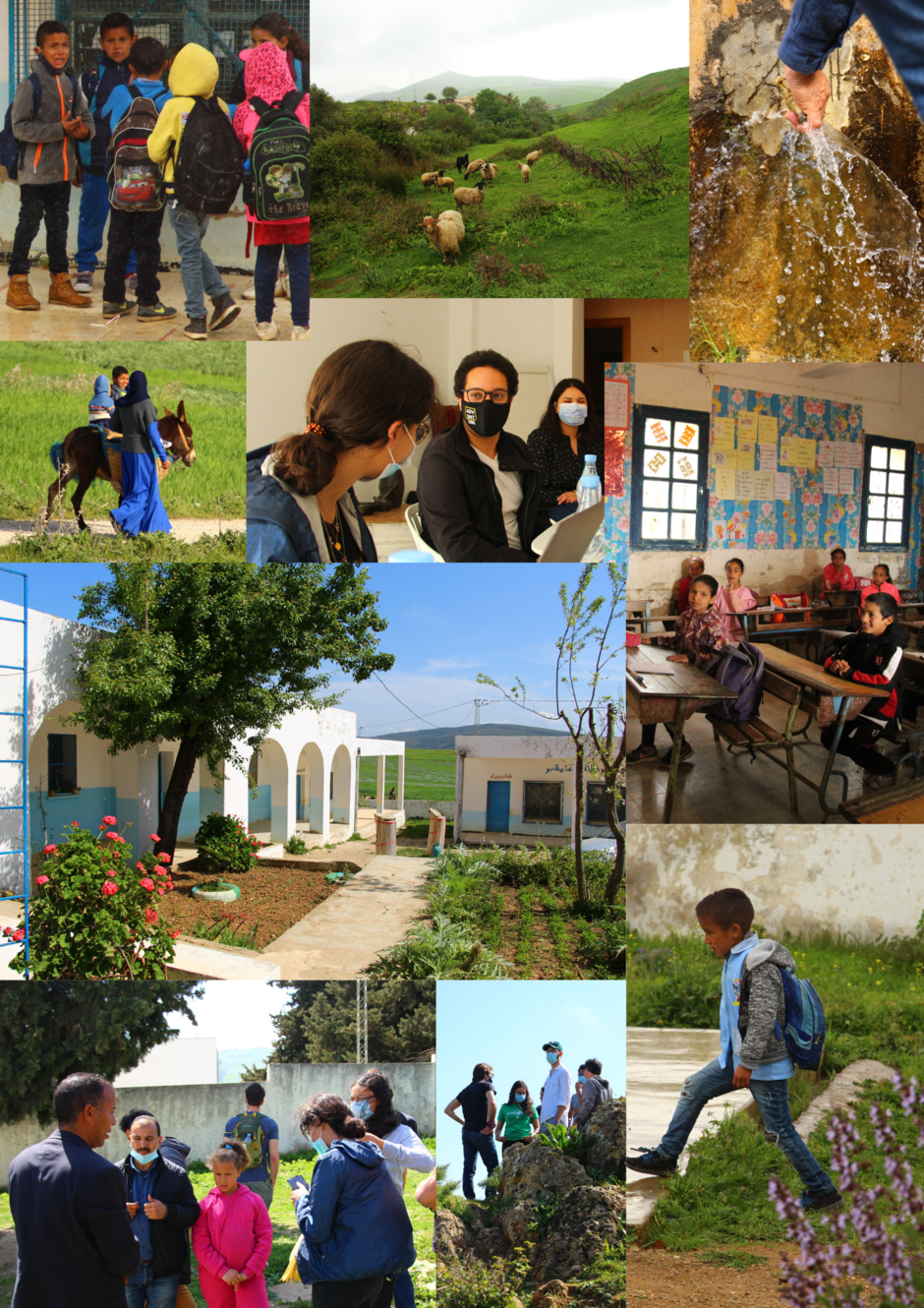 Social & Employment
Location

Jouaouda (Tunisia)

Sponsor
David Benanou
Grant
€3,000 to the Selection Committee meeting on 1 April 2021 (Jury Prize, Student Solidarity Award 2021)
Project leader
Led by students from the Arts et Métiers ParisTech Ensam, Hum'Am sets out to help an often neglected rural Tunisian population. In Jouaouda, a village in the north-west of the country, illiteracy and school dropouts among women and young girls is particularly high. To promote their empowerment, Hum'Am has developed the Jendoub'Arts project.
Objective: to create a cheese cooperative from goat farming with a Tunisian association and school. The association wants to participate in the development of the local economic fabric and promote the social link in order to give at least 10 families livelihood opportunities which hitherto have been difficult.
By winning the Jury Prize at the 2021 edition of the Student Solidarity Awards, Hum'Am will be able to provide the planned cheese cooperative.